Mr Puigdemont reports to Belgian police
The deposed Catalan prime minister Carles Puigdemont and four of his cabinet colleagues have reported to the police in Brussels. This happened after Belgian federal prosecutors handed the case over to Brussels prosecutors following Spain's issuing of a European arrest warrant.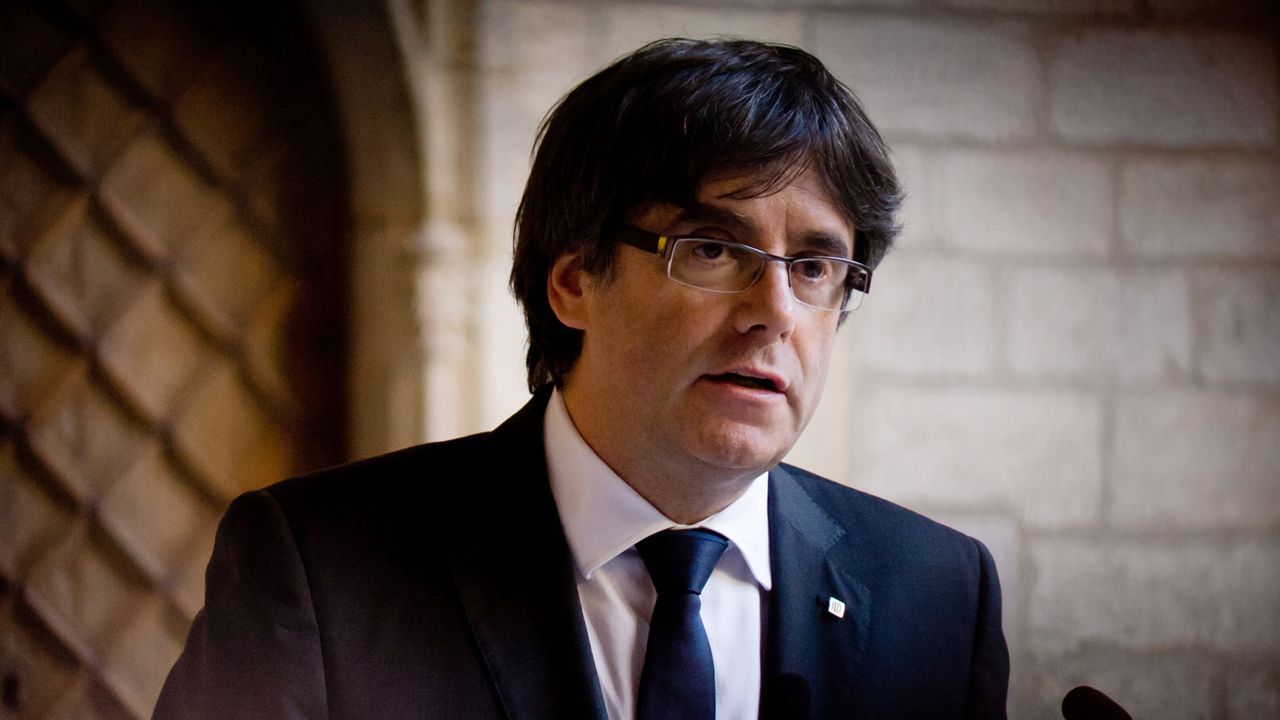 It was on Friday that Belgian prosecutors received the European arrest warrant issued in Madrid after Spanish judicial authorities sought the five men's arrest on charges of rebellion, incitement and abuse of public funds.
The Brussels prosecutor's office has appointed an examining magistrate to deal with the case.