A great half-term for our coastal resorts
Last week's half term school holiday's saw day-trippers flocking to the coastal resorts of West Flanders in their droves. The West Flemish Tourist Board Westtoer reports that between 500,000 and 550,000 day-trippers visited our around 67 kilometres of coast during the half-term break.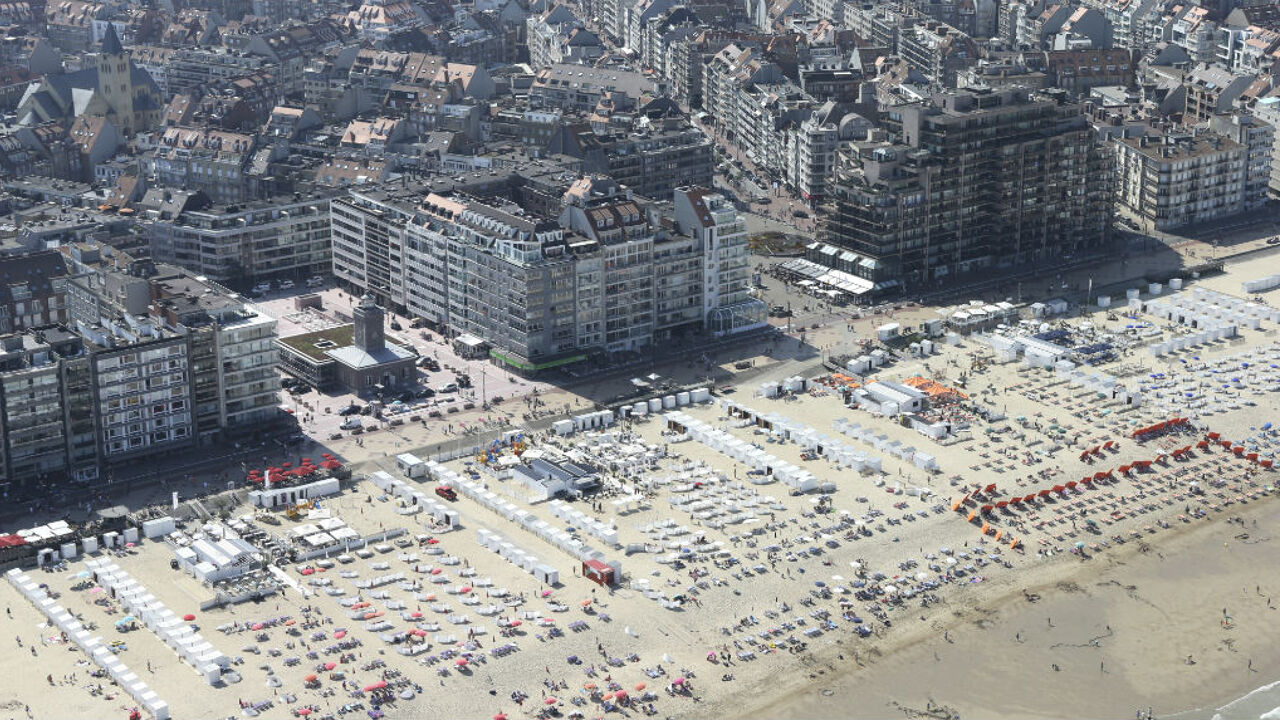 Those in the hospitality industry are pleased with the figures that are "comparable with previous years".
In a press statement Westtoer writes that "It was quite busy in all the towns along the coast. The two weekends were the busiest period in the hotels with between 80% and 85% of beds being occupied. This was around 70% during the week, which is more than respectable the period".
Many owners of the 100,000 second homes along the coast saw the half term break as the perfect time to invite family and friend for a sea-side break.