Catalan crisis on the agenda of Federal and Flemish Parliaments
The Belgian Prime Minister Charles Michel (Francophone liberal) is to address the Federal Parliament's Foreign Affairs Select Committee on Wednesday about Belgium's stance on the issue of Catalonia. The Flemish Parliament will debate Catalonia during a plenary sitting also to be held on Wednesday.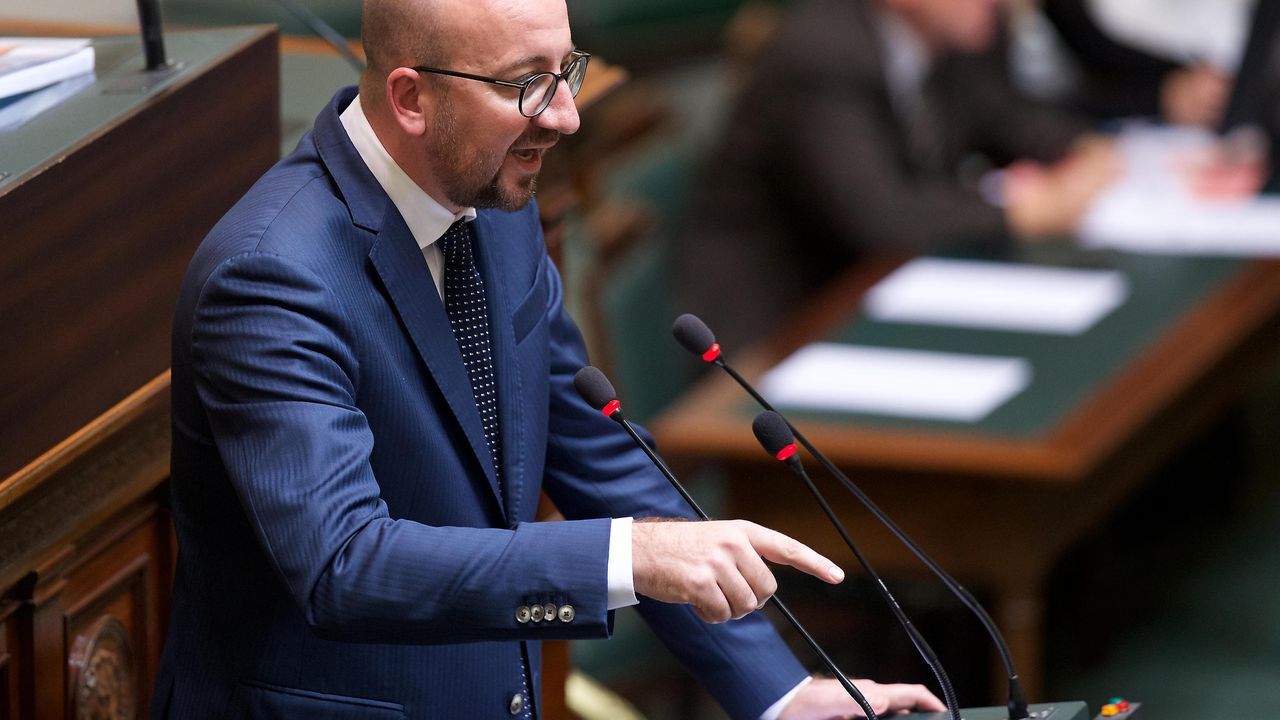 Over the past few days a number of Belgian politicians have reacted to Spain issuing a European arrest warrant for the Catalan Prime Minister Carles Puigdemont and four of his ministers, all of who are currently here in Belgium.
Mr Michel will explain the Federal Government's position on the issue of Catalonia before a meeting of Foreign Affairs Select Committee.
Previously, Mr Michel wrote on Twitter that the Catalan politicians that are currently in Belgium have the same rights and obligations as all other EU citizens. "No more and no less", the Belgian Prime Minister wrote.
Flemish Parliament to debate Catalonia
The Flemish Parliament will debate the issue of Catalonia on Wednesday afternoon. The debate has come about at the request of the Flemish nationalist party N-VA that is the largest party in both the parliament and the Flemish Government.
The request was supported by the opposition green party Groen and the far-right Vlaams Belang. However, N-VA's coalition partners, the Christian democrats and the liberals are less enthusiastic.
On 4 October, the Flemish Parliament unilaterally approved a resolution condemning police violence during the Catalan independence referendum three days earlier. Sources quoted by the press agency Belga say that the liberal and Christian democrats question what a debate can add to what has already been said in the resolution.
The Flemish Prime Minister Geert Bourgeois (nationalist) is currently in India with King Filip and Queen Mathilde and won't be at Wednesday's debate.