Catalan ministers released on conditional bail
The Catalan Prime Minister Carles Puigdemont and four other minister in the Catalan Government have been granted bail by an Examining Magistrate in Brussels. The five had reported the Federal Judicial Police in Brussels on Sunday morning after Spain had issued a European arrest warrant for the ministers that have been in Belgium since early last week.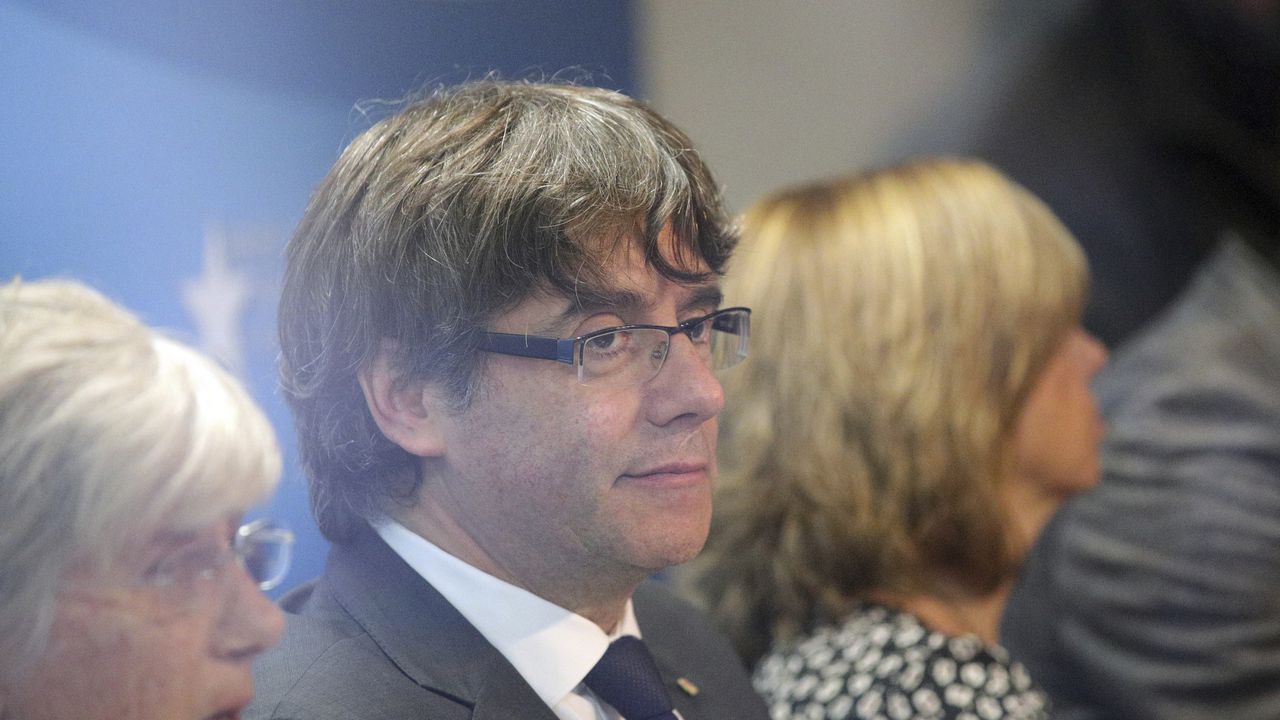 The Catalans were questioned by an Examining Magistrate who decided to grant them bail providing they adhere to the following conditions.
• They are not allowed to leave Belgium without permission from the Examining Magistrate.
• The must have a fixed abode.
• They must appear in person at any appointments with the Belgian judicial authorities or the police.

Magistrates now have two weeks in which to decide whether the five Catalan Ministers should be extradited to Spain. The ministers could appeal to a grand jury and eventually to the Court of Cassation. Each of these courts would two weeks to decide on their fate.