Guardian journalist in love with Elsene
Brussels often doesn't have the best of images abroad. Many people believe that our capital city is boring place full of bureaucrats. Some have been put off coming to Brussels by the terrorist attacks here last year and the involvement of people from Brussels in the terrorist attacks in Paris in 2015.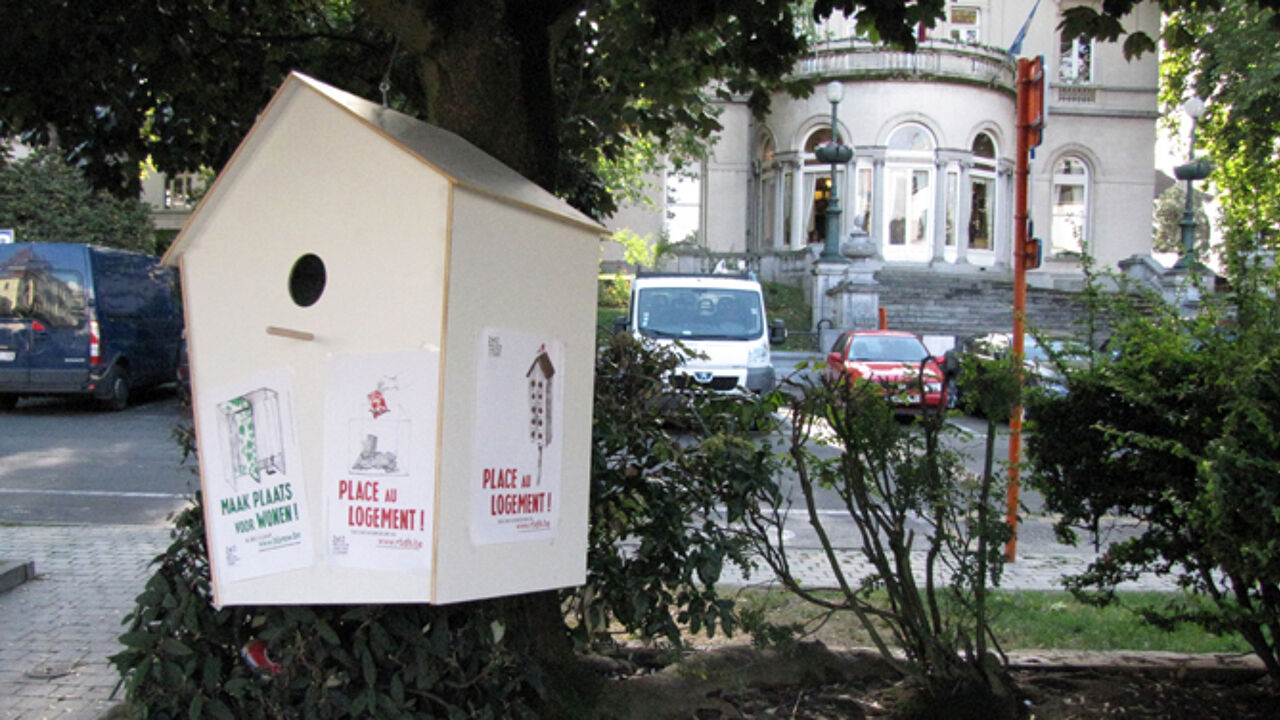 However, the British journalist Hayley Long hopes to change that with an article in the weekend edition of the English daily 'The Guardian'. During the 1990's Hayley Long lived for a time in the Brussels municipality of Elsene.
The uptown Brussels municipality clearly made something of an impression on here and she made no secret of her love the place that currently has a British population in excess of 1,500 and was once home to the Anglo-Dutch actress Audrey Hepburn and the British nurse Edith Cavell.