Two hundred Catalan Mayors coming to Brussels
Two hundred Mayors from municipalities in Catalonia will be in Brussels on Tuesday. News of their visit appears in Monday's edition of the Catalan daily 'La Vanguardia'. The idea of the visit is to provide "first-hand information" about the situation in the region since the Spanish Government in Madrid enacted article 155 of the Spanish constitution revoking Catalan autonomy.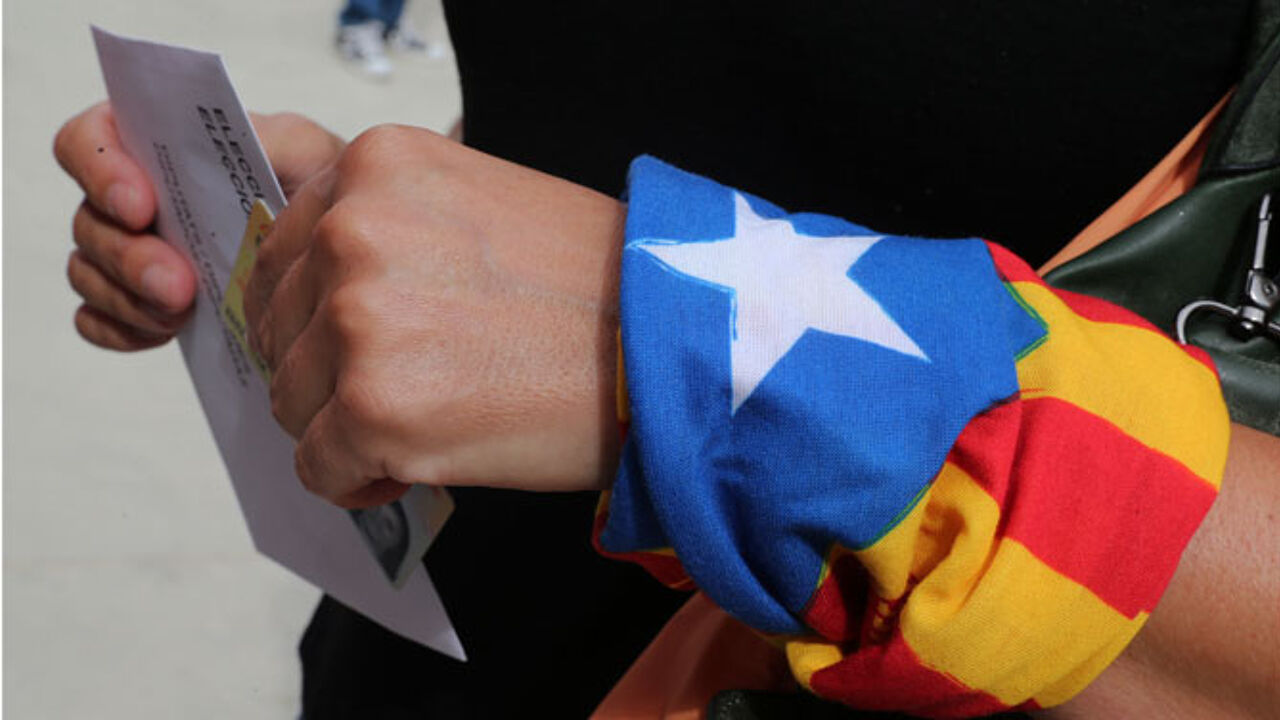 The Mayor of Premia de Mar, near Barcelona Miquel Buch, who is Chair of the Association of Catalan Municipalities (ACM) and the Mayor of Vilanova i la Geltru and Chair of the Association of Catalan Municipalities for independence (AMI) Neus Lloveras announced the plan to travel to Brussels in an interview with Catalunya Radio on Monday.
The decision to come here was made at a joint meeting held on Friday.
The Mayors will meet with a number of Members of the European Parliament while they are here. It is reported that more mayors wanted to come, but there weren't enough seats available on flights from Catalonia to Belgium.
Elsewhere members of the Catalan association of entrepreneurs that are against independence are also coming to Brussels tomorrow. They plan to hold a press conference in the European Parliament at 12:30pm.