Communion wine bills soars at Ieper Cathedral
A big rise in the amount spent on communion wine was the subject of an animated discussion at Monday evening's council meeting in the West Flemish town of Ieper. In next year's budget 1,500 euro is pencilled in for communion wine to be used using religious services at Ieper Cathedral.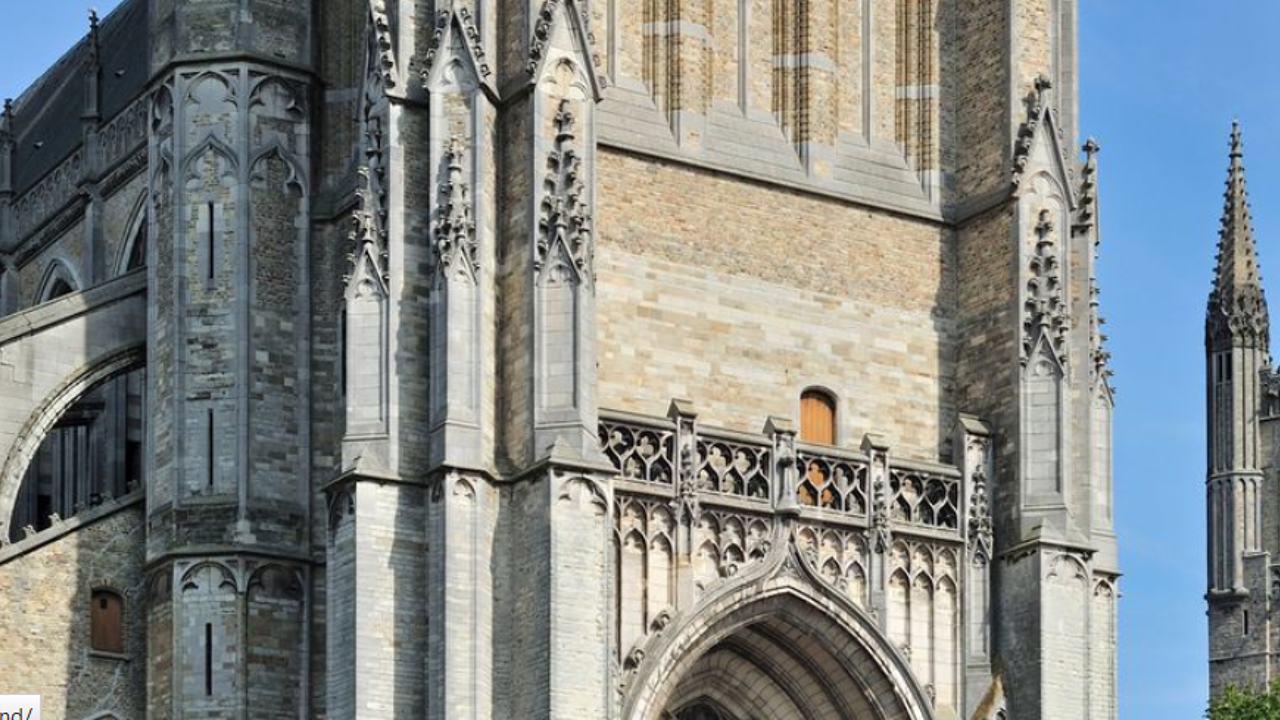 This figure is more than 12 times more than the amount the cathedral spent on alter wine last year.
The socialist councillor Philip Bolle picked up on increase in the amount budgeted for wine at the cathedral. He told the council meeting that "In 2016 116 euro was spent on communion wine. 800 euro was budgeted for 2017 and in 2018 this rises to the astronomical figure of 1,500 euro".
Speaking on VRT Radio 2 West Flanders on Tuesday morning, Mr Bolle said that it is time to get to the bottom of this. "Is the Dean planning to invest in a wine cellar? I wonder of the Priest or the Dean has developed new tastes", the councillor said.
The town authorities are to check that there is no malpractice.
The Ieper Alderman Dieter Deltour (Christian democrat) told Monday evening's council meeting that "We do indeed expect to be provided with correct figures".