First Belgian Paradise Papers names revealed
The insurance company Ageas and the pharmaceutical giant Janssen Pharmaceutica have been named as being among thousands of companies and individuals worldwide that have used tax havens to legally evade paying millions in tax. The two companies were named by the journalist Lars Bové of the financial daily 'De Tijd' in Monday evening's edition of VRT the television chat show 'Van Gils en Gasten'.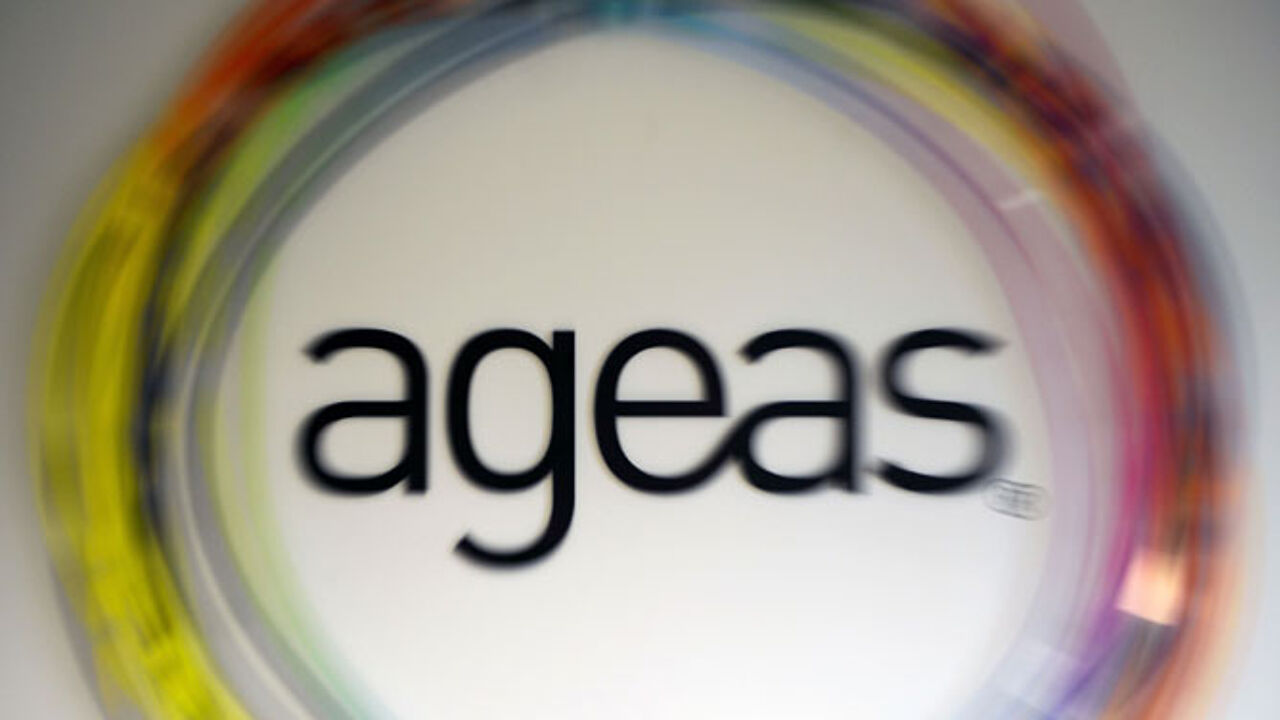 Meanwhile, the European Commissioner responsible for Finance and the Economy Pierre Moscovici has said that effective measures need to be taken to address the issue.
On Sunday it emerged that numerous companies and rich individuals used various financial constructions to avoid paying tax. The list included the British Queen and a number of stars such as Bono and Madonna.
The insurance company Ageas and the pharmaceutical company Janssen Pharmaceutica were the first Belgian firms to be named, along with the sportswear firm Nike that has its European Logistical Campus in Laakdal (Antwerp province). Referring to Nike, Lars Bové said that the company had received million in public subsidies to build its logistics centre in Laakdal.
The names of more Belgian companies or companies with a big presence in Belgium that have evaded tax through the use of tax havens will be revealed during the course of the week.
The information comes from 13.4 million leaked documents.
 
CEO Ageas: "No fiscal advantage"
The CEO of Ageas Bart De Smet says that his company has done nothing wrong. "All these constructions appear in our annual report, we never obtain 1 euro in tax reduction".
"We are not in the category of companies that set up constructions in order to evade tax", Mr De Smet told VRT Radio 1's morning news and current affairs programme 'De ochtend'.
"We pay local corporation tax in the countries where we operate. We do everything legally. Last year we paid 49% tax on our profits".