Flemish youngsters more tolerant towards immigrants
A new international study of has revealed that Flemish 14-year-olds have become more tolerant towards immigrants. This is in contrast to attitudes among 14-year-olds elsewhere in Europe. Around 3,000 Flemish youngsters took part in the survey. In the previous International Civic and Citizenship Education Study that was carried out in 2009, Flemish youngsters scored very low when it came to tolerance.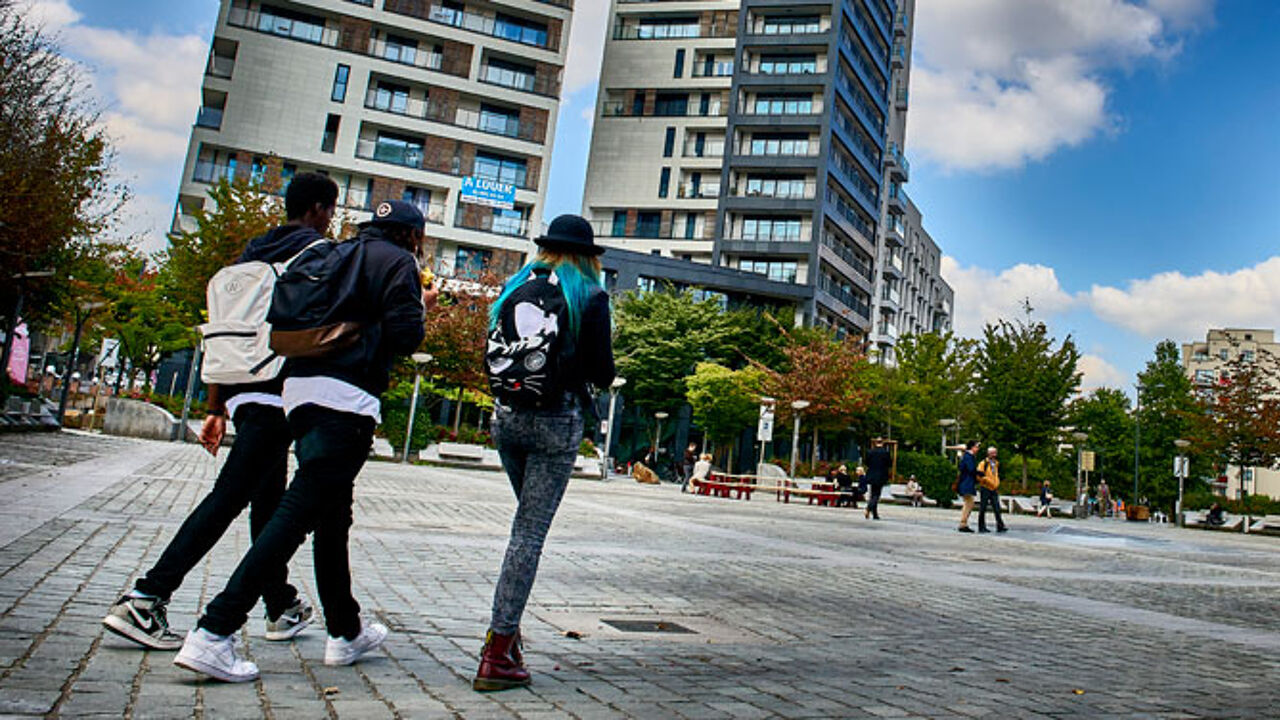 In addition to tolerance, the survey also looks at 14-year-olds knowledge of politics, sustainable development and diversity at school.
In 2009 Flemish youngsters were found to be apathetic about politics and participation. With regard to tolerance Flanders scored the worst of all the regions and countries surveyed.
However, the new survey has showed some improvement.
One of the academics that helped carry out the survey Marc Hooghe told VRT News that "A hard tone towards the influx of refugees has been taken by the media in many European countries, while in Flanders the tone taken was much less hard and a number of points of view were given air time".
"Furthermore, attention was paid to the issue in schools".
14-year-olds in Flanders now have greater faith in the government parliament and the judiciary than they did in 2009. This is also the case in the other counties surveyed and has probably come about due to the political and economic climate being much more stable now than it was in 2009.
Although things are moving in the right direction, Flemish youngsters still score below average. Moreover, there are big differences between youngsters in general secondary education and those in technical secondary education. "
The Flemish Education Minister says that she intends to take "strong action" and that great emphasis will be placed on making youngsters in technical schools aware of citizenship issue and making them media wise.