Gritters out as temperatures plummet
With temperatures falling to around freezing on Monday night gritter lorries were out in force across the region in an effort to keep the roads ice-free. The Flemish Highways and Traffic Agency reports that 630 tonnes of salt was used on the region's roads during Monday night.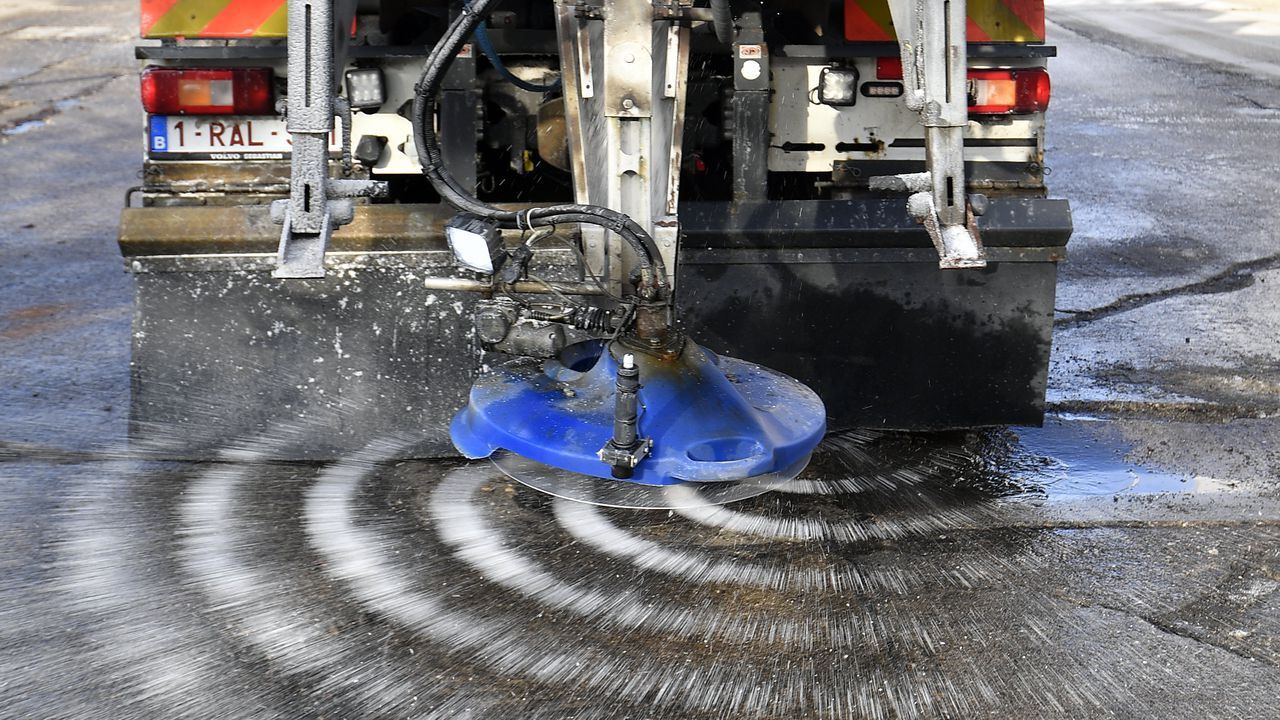 It was the gritter lorries' first outing this autumn. The Flemish Highways and Traffic Agency's Veva Daniels told VRT News that with the night's freezing temperatures "It was necessary to grit".
Ms Daniels added that the 630 tonnes of salt used on Monday night was a normal quantity used to keep Flanders' network of trunk roads and motorways ice-free at the start of the annual period of winter weather.
"We gritted throughout the night", Ms Daniels added. With road surface temperatures of around freezing "It was definitely useful to grit in order to ensure a problem-free rush hour".