Amazon launches Prime in Flanders
The move is seen as a direct challenge to Netflix. Prime already operates in Francophone Belgium and 200 other countries, but the Dutch-speaking market has been virgin territory so far.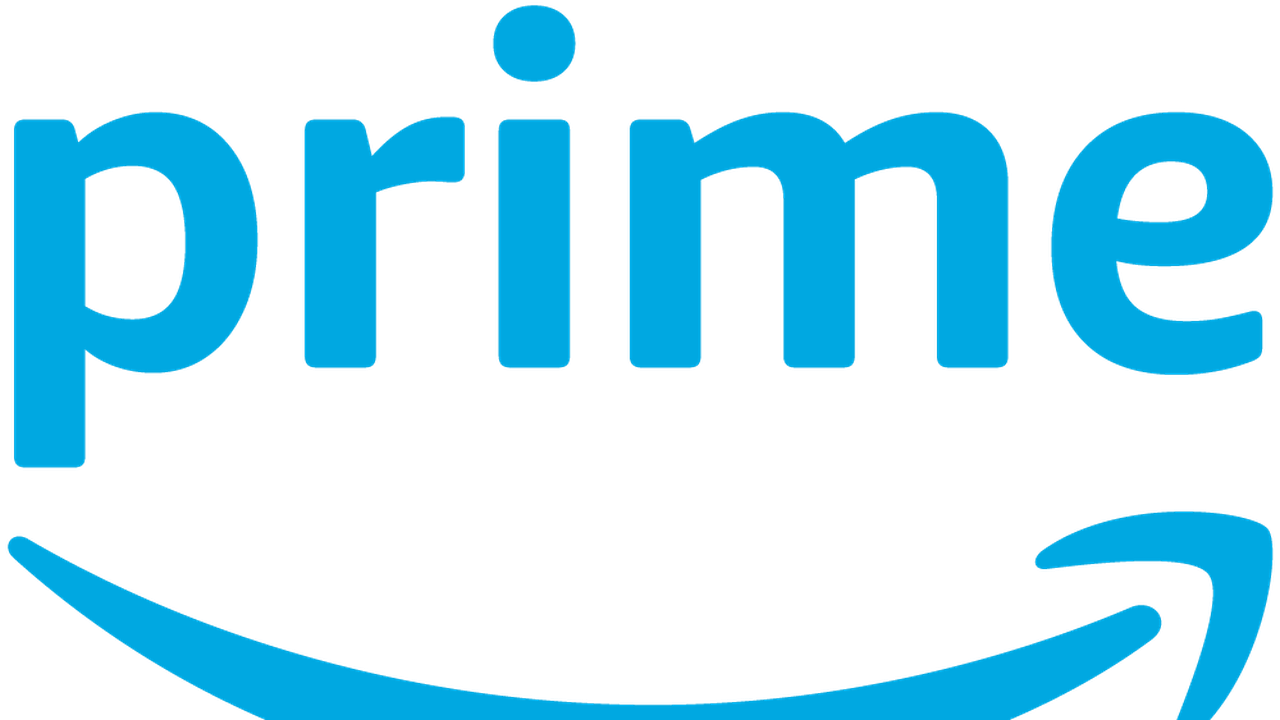 To subscribe to Prime you need to log on to Amazon's German website, though most of the navigation is in Dutch.
A one year subscription will set you back 49 euros for the minute, but the monthly rate rises to 5.99 euros from next April onwards. The subscription also allows cheaper and speedier shipments from Amazon's web shop. You also gain access to Prime Video, the streaming service. Series on offer include The Grand Tour, Top Gear's successor, Mr. Robot, American Gods, Fear The Walking Dead and Transparent.
In the US some 90 million people have a subscription.