Government Investment Company implicated by 'Paradise Papers'
It has emerged that a government body, the Belgian International Investment Company, the BMI, has surfaced in the 'Paradise Papers', an investigation into tax avoidance, and makes use of an offshore construction centred on the BVI, the British Virgin Islands, a UK dependent territory.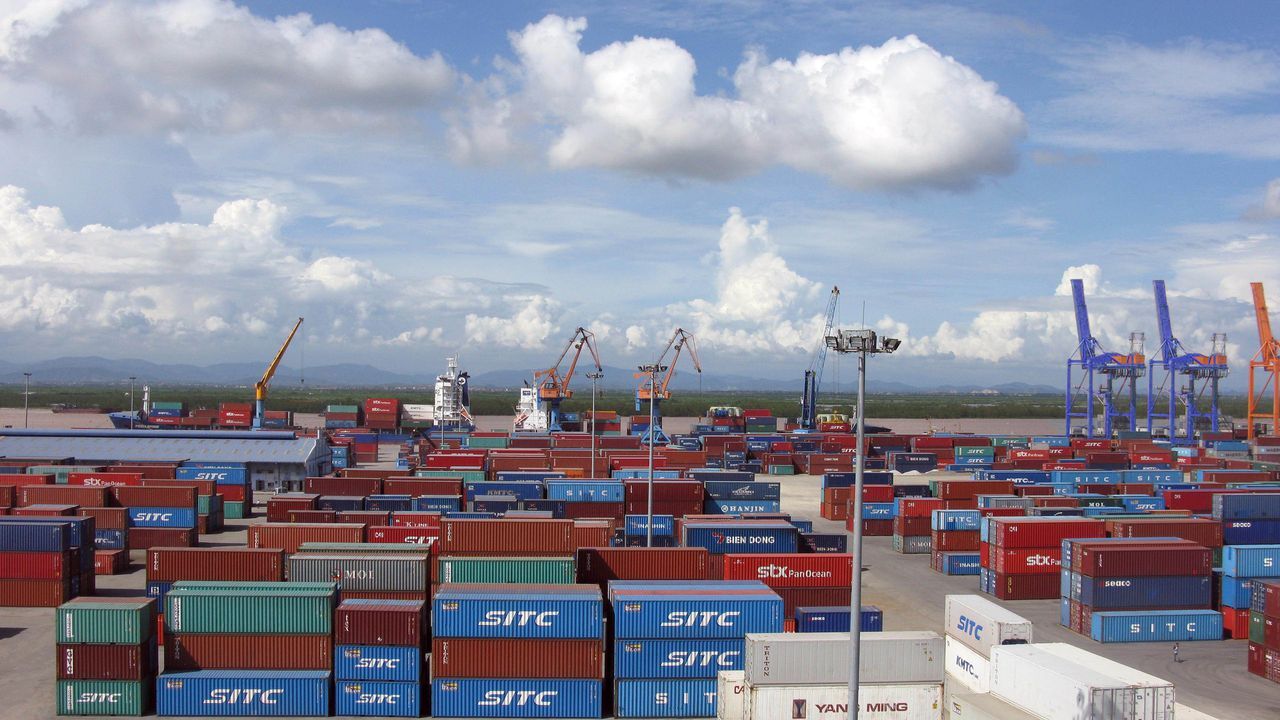 The BMI supports Belgian business investments abroad. The Belgian state is the biggest shareholder, while banks hold other stakes. It appears that the BMI is one of the owners of InfraAsia Development, based in the BVI, commonly described as an offshore tax haven. The Asian company is involved in a port project in Vietnam that has attracted great Belgian interest with King Filip and former PM Dehaene visiting the project in the past.
One of BMI's former managers is the current head of the Belgian tax service. Hans D'Hondt concedes it's an embarrassing situation, but points out that the investment decision was made long before he was at the helm. Belgian Finance Minister Van Overtveldt is demanding swift clarity over this issue.