Princess Royal in Flanders Fields for Poppy Day
The Princess Royal will be in Flanders Fields on Armistice Day in Ieper. Queen Elisabeth's daughter will attend the Last Post ceremony at the Menin Gate and will also visit Talbot House in Poperinge.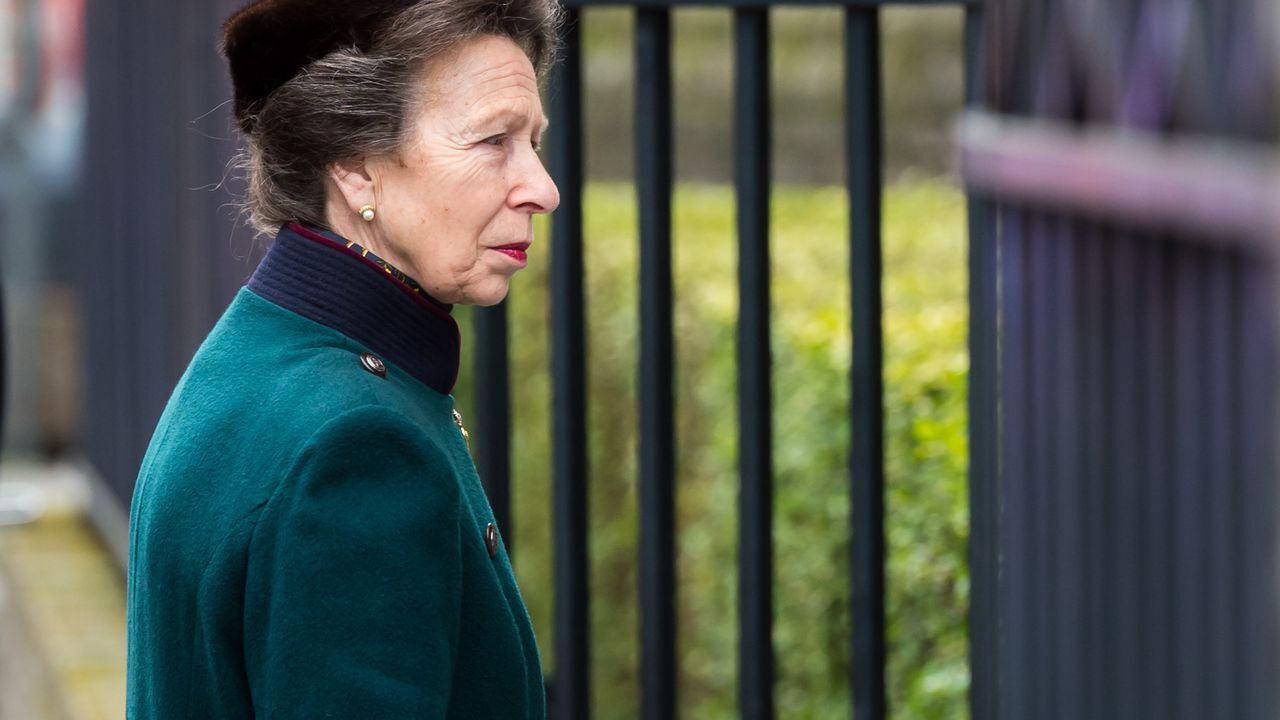 Talbot House is where British and Commonwealth soldiers were able to seek repose and entertainment during the Great War without any distinction by rank. At Talbot House the Princess Royal will honour the longest serving Belgian volunteer.
Later in the day the Princess Royal will attend the traditional Armistice Day ceremony at the Menin Gate, the British memorial that bears the names of soldiers with no known grave. In the afternoon the celebrated Olympian will visit Tyne Cot cemetery, the world's largest Commonwealth cemetery in the entire world. The princess rounds off her visit at Bedford House in Zillebeke.
British royals have been frequent visitors to Flanders Fields in recent months with Prince Charles and Prince William both attending ceremonies here.