BuzzFeed: "We tried the world's best beer!"
At 7AM presenters from the US media outlet BuzzFeed conducted an impromptu test of Belgian beer at a bar at Brussels Airport. The Americans had to come to the conclusion that Belgian beer was on a completely different level to its American counterpart.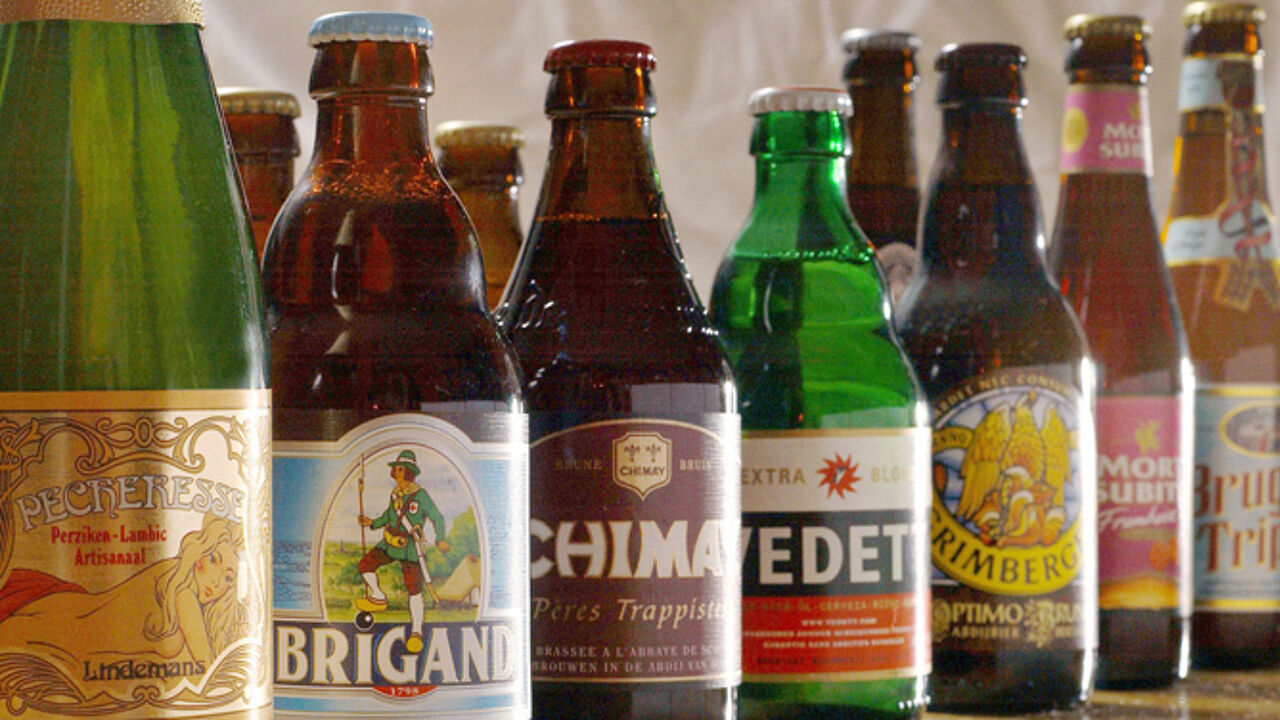 AP2004
"I feel like a king. Leffe is like the beer that Thor drinks before he goes out" says one of the presenters who conceded he was no beer expert!