Belgian Army's commitment to foreign missions reaffirmed
In 2018 the Belgian Army will remain active in the same foreign countries as is currently the case. This was decided at Friday morning's meeting of Belgium's Federal Cabinet. The news of the Belgian military's renewed commitment to existing missions abroad, albeit with operational changes, was announced by the Defence Minister Steven Vandeput (Flemish Nationalist).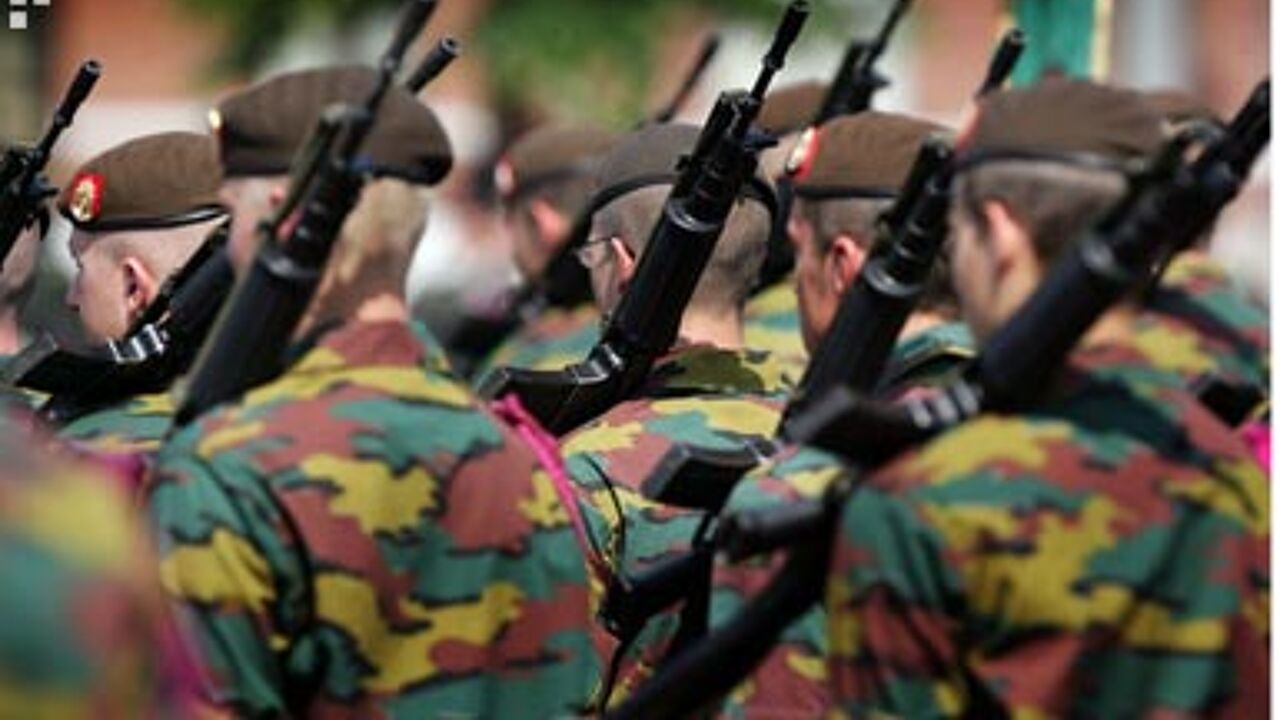 The 68.7 million euro budget that has been set aside for foreign missions in 2018 is less that the 73 million euro attributed to foreign missions this year. However, the Defence Minister says that this is due to the Belgian Airforce's F-16 fighter jets no longer being require to help in the fight against the so-called Islamic State terrorist group.
In Iraq Belgian troops will contribute to the coalition's "building partner capacity" programme, the aim of which is to help Iraq to develop an army that can be trusted to defend and is capable of defending the whole the Iraq. 10 Belgian soldiers will be used in the coalition's 'Train the Trainer' programme.
In addition to this 95 Belgian troops will be used in a 'Train, Advise and Assist' capacity.
 
Mali and the Baltic States
In Mali the focus will shift from the European training mission for the Malian Army that is under Belgian command until the end of January 2018 towards the UN's MINUSMA operation. Belgium will supply the Force Commander at the operation headquarters.
The Force Commander will be supported by a further 20 Belgian troops. In addition to this a further 20 Belgian soldiers will be deployed on intelligence duties, 40 more will carry out reconnaissance duties and for the first time two Belgian Army NH90 helicopters will be deployed in Mali.
The Belgian military will also remain active in the Baltic States. Four Air Force F-16s will be based in Lithuania from next September and the Navy's Godetia mine-sweeper will be deployed in the Baltic.
From September until the end of 2018 230 Belgian soldiers will join the German Battle Group that is deployed in Lithuania.
Meanwhile, at home the armed services will continue to provide support to the Federal Police Service for as long as the terror threat level remains at 3.