Flanders' biggest women's group launches own beer
The largest leisure association for women in our region KVLV is to launch its very own beer. The new brew will be launched in the former Stella Artois brewery De Hoorn in Leuven (Flemish Brabant) on 23 November.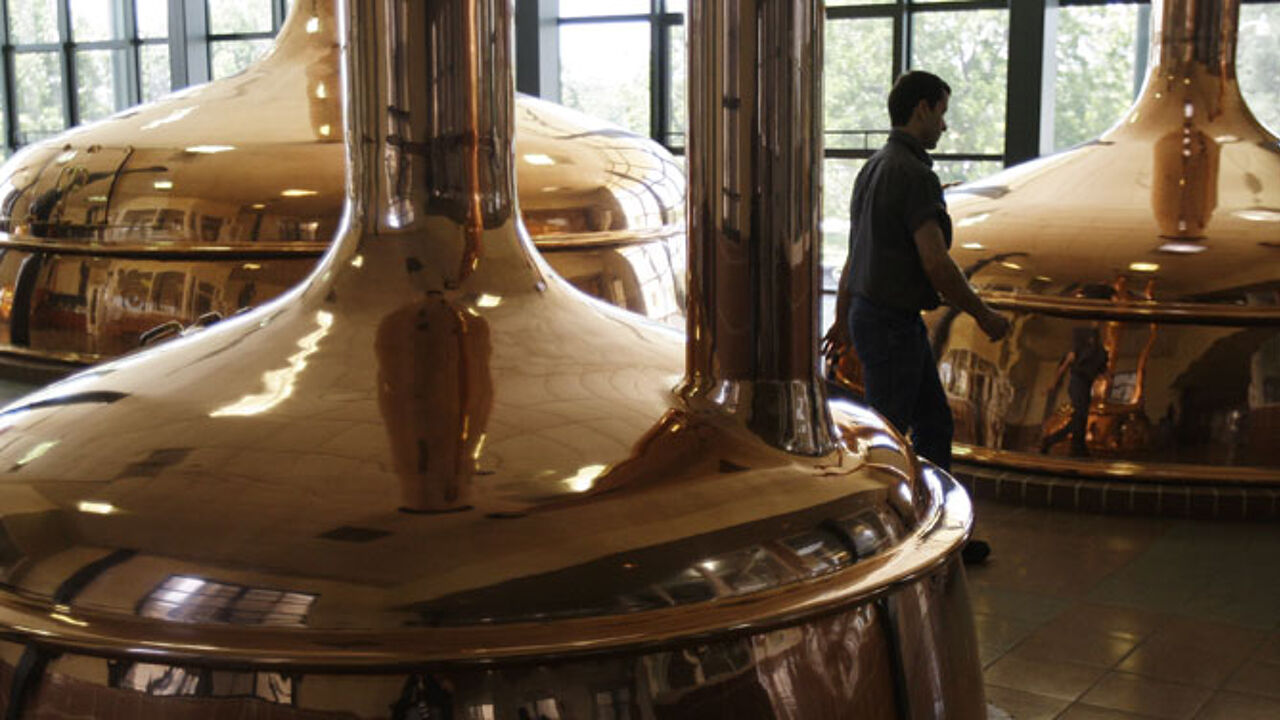 The beer is to be produced in association with the Craywinckelhof brewery from Lubbeek (Flemish Brabant). The name of the new beer won't be revealed until 23 November.
In a press release issued on Friday morning KVLV said that "By opting for a locally-brewed beer with a twist of elderflower KVLV is showing that women and beer are a unique match."
KVLV has almost 90,000 members spread over no fewer than 900 local groups. They organise cooking courses, sport activities, talks, creative workshops and much more.