Passenger numbers up at Zaventem
Brussels Airport the company that runs Belgium's biggest airport at Zaventem in Flemish Brabant saw passenger numbers last month up by 8.8% compared with October of last year. According to figures released on Friday morning, 2.2 million passengers used the airport last month. However, it isn't all good news from the airport as the amount of freight handled at the airport was down.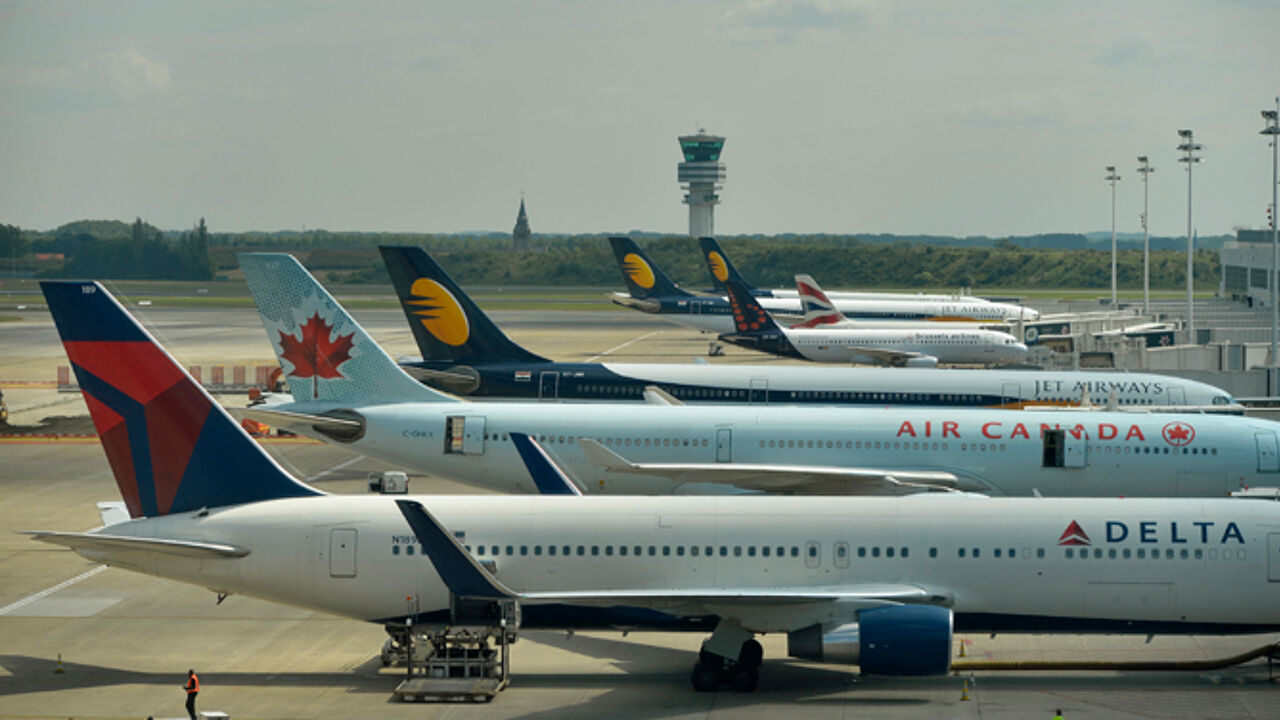 Both the number of passengers arriving or departing from Zaventem and the number of those transferring from one plane to another there showed a year-on-year increase last month.
Brussels Airport points to an increase in short and long-haul flights by Brussels Airlines and a general increase in the number of long-haul flights from all operators that use the airport. Meanwhile, low-cost operators such as Vueling and Easyjet saw their number of flights fall.

Freight traffic from Brussels Airport continues to fall. This is due to a number of air-freight carriers leaving to airport in order to avoid noise nuisance finds from the Brussels-Capital Region.