Sponsor RSC Anderlecht and the Belgian FA in Paradise Papers
Among the latest companies to be named in the Paradise Papers is a sponsor of the Belgian Football League Champions Sporting Anderlecht and the Belgian Football Association. According to an article in Friday's edition of the financial daily 'De Tijd' the online gaming site Betway's Maltese headquarters is nothing more than a somewhat ramshackle house.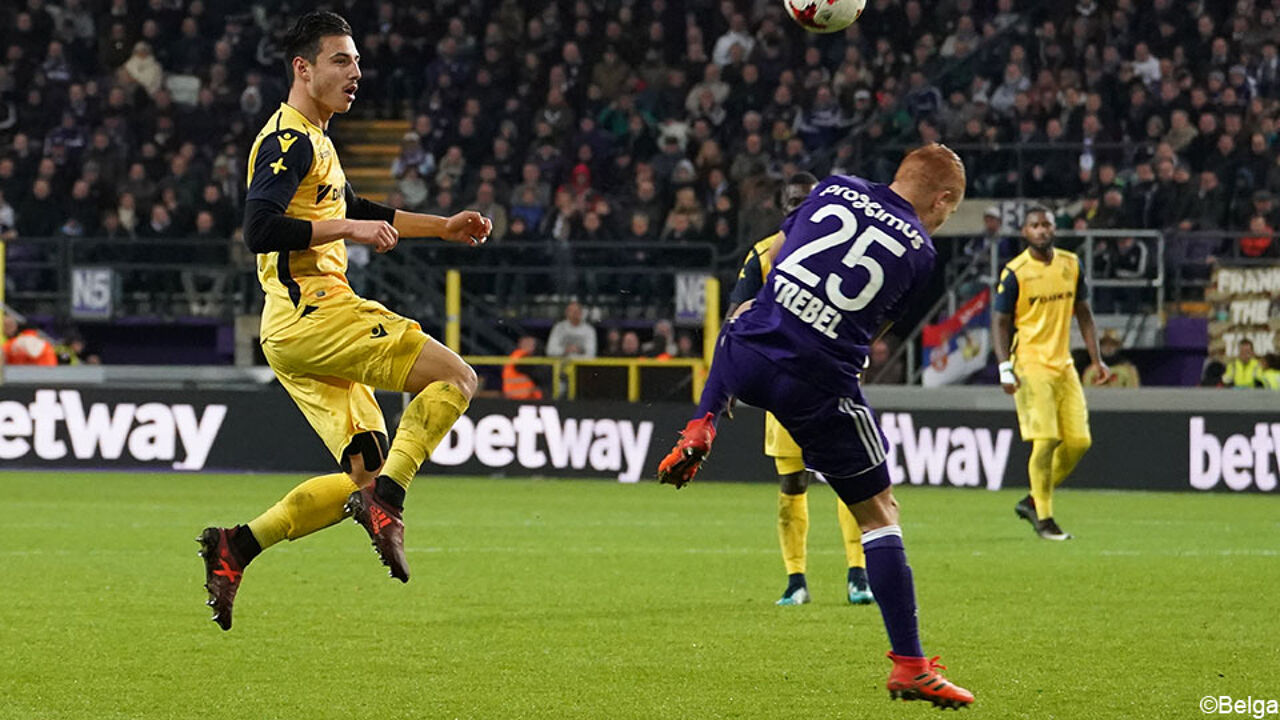 Furthermore, De Tijd's Lars Bové told VRT News that despite the company having sponsored both Sporting Anderlecht and the Belgian Cup for well over a year now there is little or no information available about its statutes, structure, and finances furthermore the board members can be traced "all have addresses in tax havens".
"The sponsorship money is channelled through a PO box company in the British Virgin Islands. No one here in Belgium is aware of this".
"Recently it was revealed that one of the company's consultants has links to the Italian mafia. Despite all this. The Gaming Commission granted Betway.be a licence. They weren't aware and this is a problem", Mr Bové concludes.
Meanwhile, Sporting Anderlecht has said in a statement that it trusted Betway as the company has a licence from the Belgian Gaming Commission.