VRT shows De Pauw the door
Bosses here at the VRT have decided the Flemish public broadcaster will no longer work with the presenter, actor and producer Bart De Pauw after allegations emerged of sexual harassment. 49-year-old Mr De Pauw made his television debut in 1985 in what was then the BRT's remake of the ITV comedy classic Please Sir, 'Meester hij begint weer' at the age of 17. Since then he has been involved or started in some of the Flemish public broadcaster's most popular shows.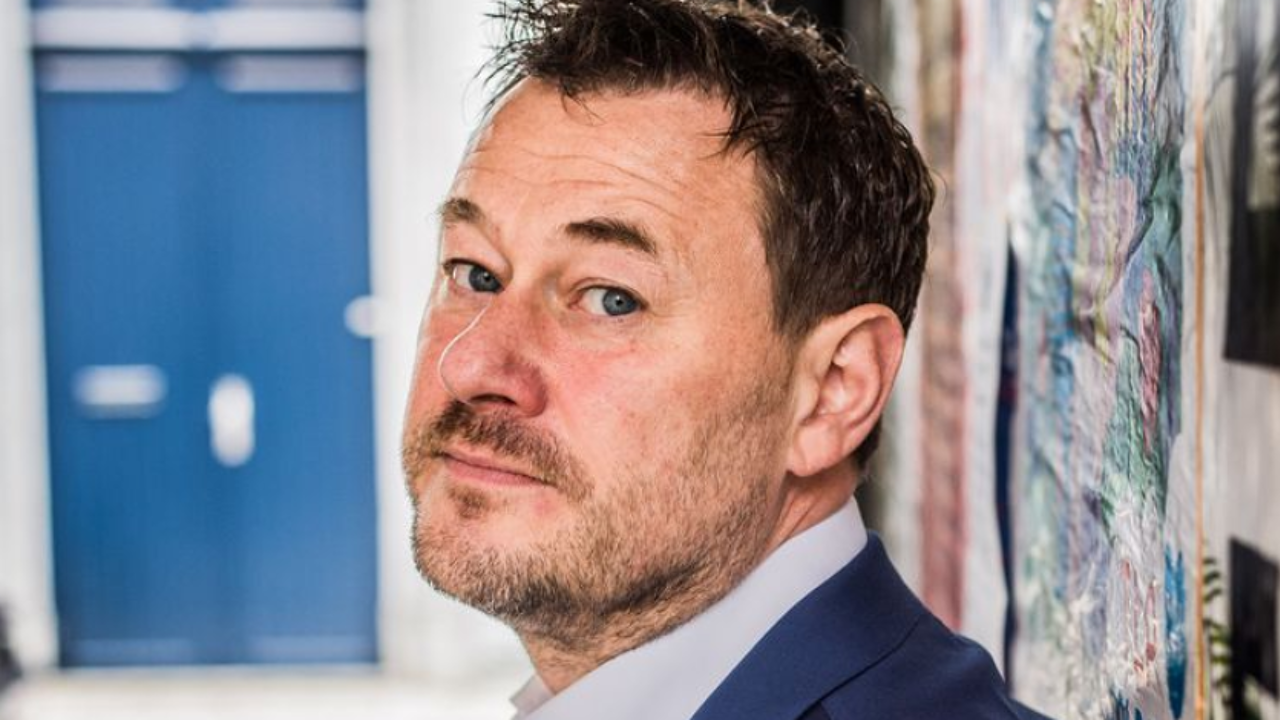 The critically acclaimed 'Schalkse Ruiters' got as many as 2 million viewers (in a region with just over 6 million inhabitants) in the 1990's.
His 2004 fake fly-on-the-wall documentary about what was supposedly his own family 'Het geslacht De Pauw' also proved very popular among viewers.
The VRT's decision means that the quiz show 'Twee tot de zesde macht' that is broadcast on Sunday evenings with Bart De Pauw as quizmaster will be scrapped with immediate effect.
Sexually explicit texts and stalking
The VRT's communication manager Bob Vermeir said in a statement on Thursday evening that after having received several reports of inappropriate behaviour both at the VRT and elsewhere there is insufficient trust to carry on working with Bart De Pauw.
On Friday morning the VRT's CEO Paul Lembrechts said on VRT Radio that the allegations against Bart De Pauw centre on "amorous advances that start of innocently but escalate into a form of stalking."
De Pauw: "Didn't get the chance to defend myself"
In an emotional video message recorded on Thursday evening, Bart De Pauw said "The confident at the VRT has said that this is not about physical sexual assault, but mainly about flirty text messages. At a certain moment there was even talk of stalking.
He adds that he doesn't know which text messages are at the centre of storm and whether they are part of a wider picture.
"I can't even check whether the allegation are true or not. I haven't even been given the change to defend myself. The VRT has made it clear that this isn't about innocence or guilt, but that the risk of a possible controversy is enough to bring to an end 30 years of collaboration".
Meanwhile, female employees at Bart De Pauw's production company Koeken Troef have published and open letter supporting him.