2,500 people attend wake for West Flemish New York terror victim
Around 2,500 people attended a wake that was held on Friday evening for Ann-Laure Decadt. The mother of two from the West Flemish village of Oostnieuwkerke was killed on 31 October when Sayfullo Habibullaevich Saipov drove a pick-up truck into a group of cyclists on the Hudson River Park Cycle Path in Manhattan.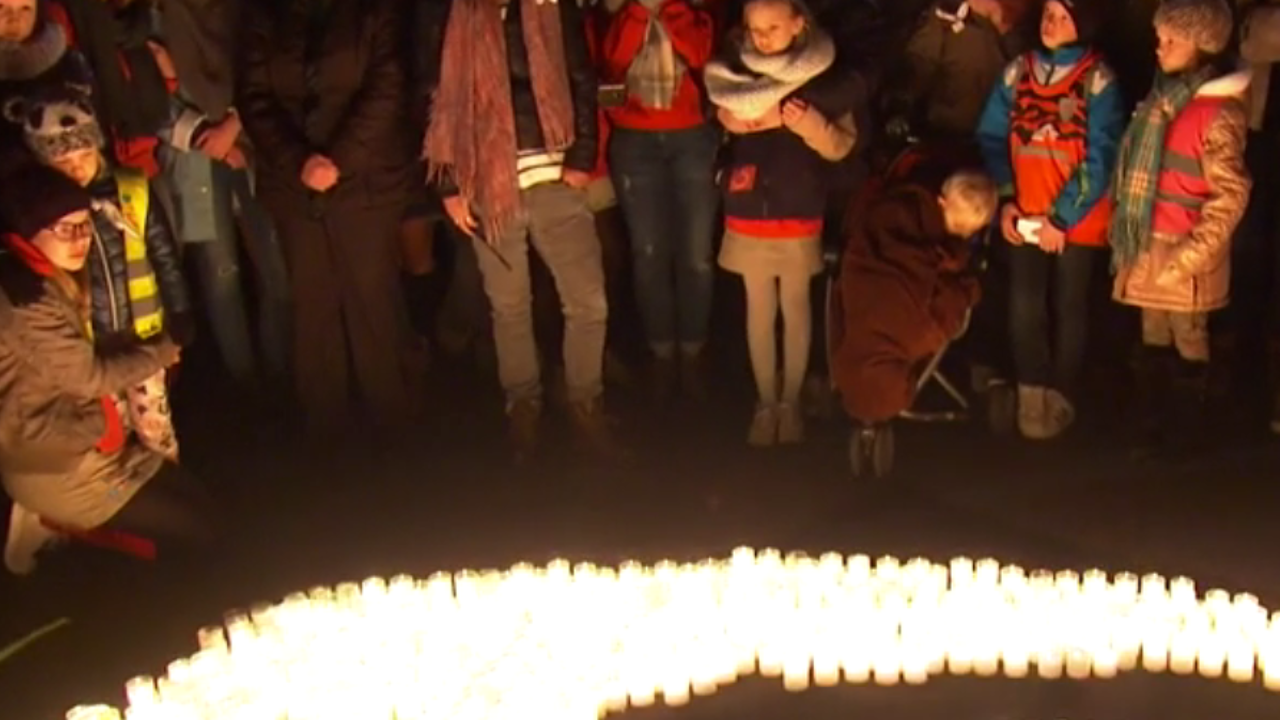 Ms Decadt who was 31 will be buried today. The candle-light vigil was above all intended to send out a strong signal against mindless violence and hatred.
The actor Wim Opbrouck opened the wake with a reading. Afterwards the 2,500 participants walk through the streets of Oostnieuwkerke. On arrival they each laid a candle to form a huge heart.
The wake close with a reading from a text written by Mohamed El Bachiri, a young father from Sint-Jans-Molenbeek whose wife was killed in the attack on the Brussels metro on 22 March last year. Wim Opbrouck sung John Lennon's 'Image'.

A minute's silence was also held for the mother of two.