Aldi supplier recalls wild boar meat balls
The food company Frima is re-calling a batch of meatballs in pepper sauce as they might be infected with salmonella. Firma supplies the meatballs solely to the supermarket chain Aldi that sells them under the brand name excellence.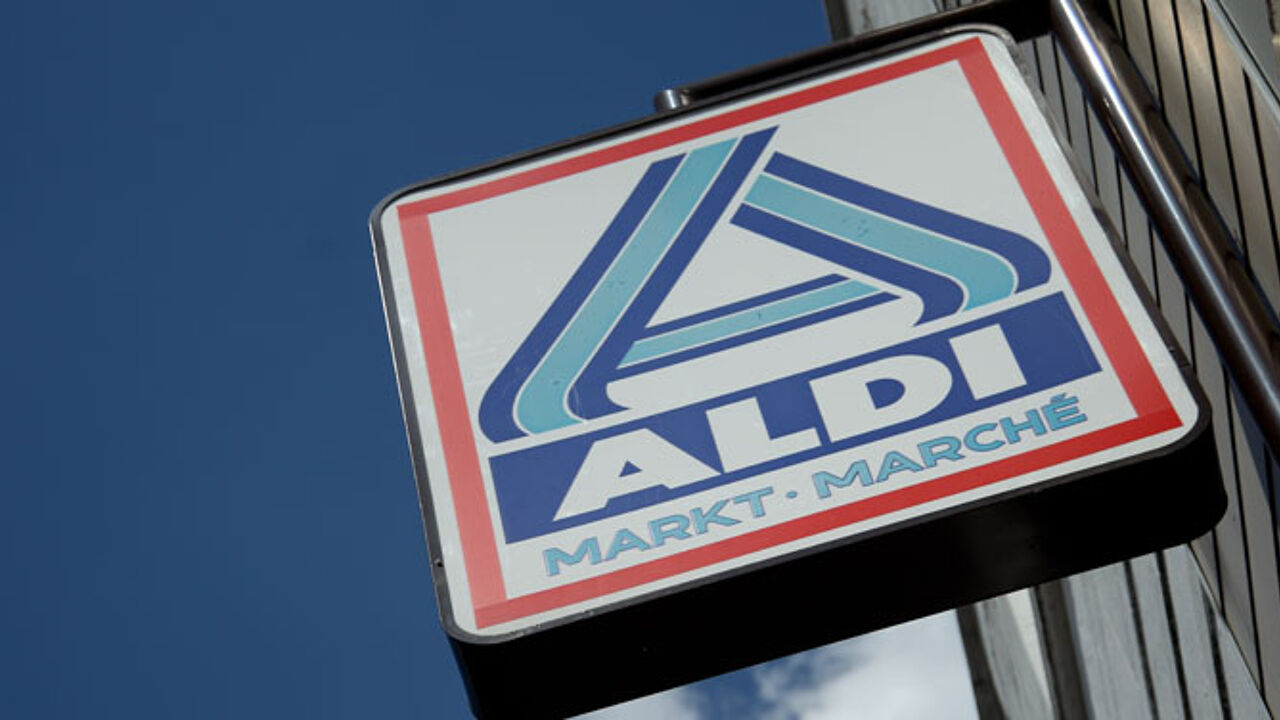 The meatballs are sold in packs of 500g and have the batch number 150917. They have a sell-by date of September 2018. Anyone that has bought the meatball can take them back to their local Aldi supermarket for a refund.

Anyone that has eaten the meatballs and is showing symptoms of salmonella is advised to contact their GP.
The symptoms of a possible salmonella infection are, fever, stomach ache and diarrhoea occurring between 12 and 48 hours after consuming infected food.