Fire at power station closed Brussels Orbital Motorway
A fire at ENGIE Electrabel's power station (archive picture above) in the Flemish Brabant municipality of Drogenbos led to a section of the Brussels Orbital Motorway being closed on Saturday. The fire broke out at around 10am in a rubbish skip.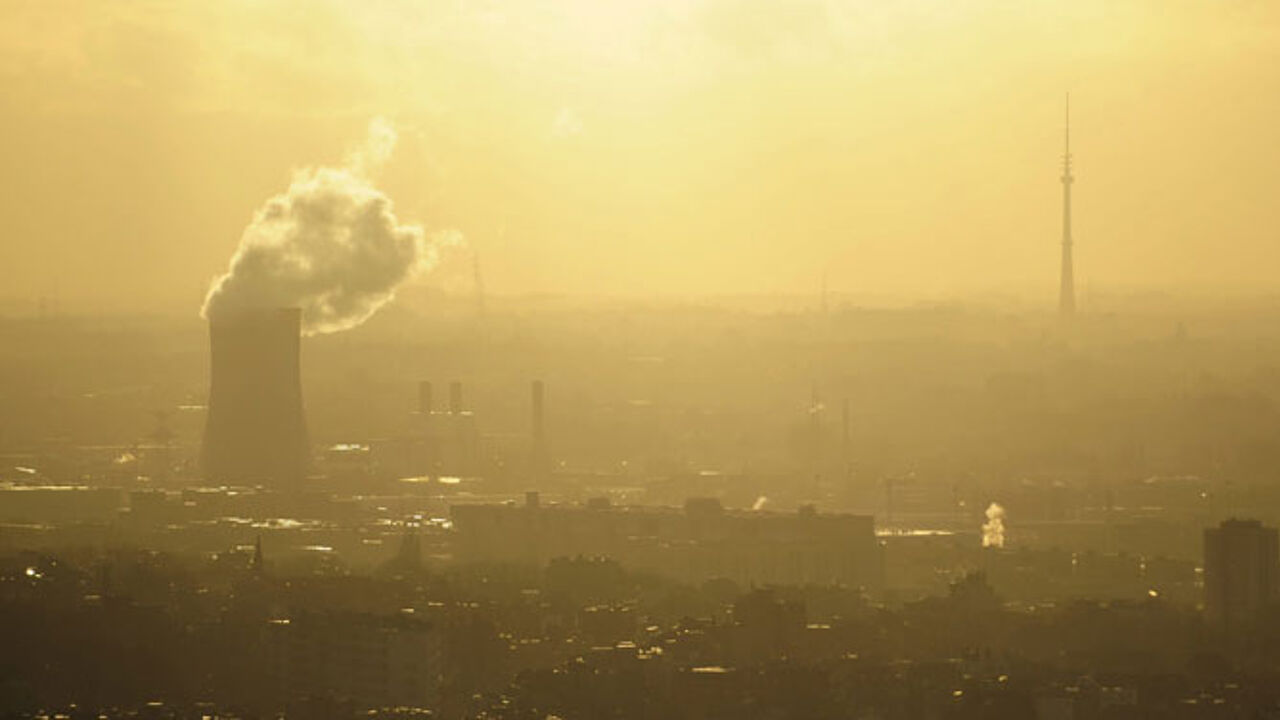 There was a considerable amount off smoke and some potentially toxic fumes were released into the atmosphere.
This resulted in residents of Drogenbos, Vorst (Brussels) and parts of Ukkel (Brussels) being advised to keep their windows and doors shut.
The Brussels Orbital Motorway was also closed in both directions around the Anderlecht-Industrie interchange (junction 17).
The cause of the fire remains a mystery. Nobody was injured in the blaze.