Flemish Parliament speaker attacks EU at IJzer Pilgrimage
The speaker of the Flemish Parliament Jan Peumans (Flemish nationalist) has used his speech at the annual IJzer Pilgrimage to hit out at the European Union's handling of the Catalan crisis. The fact that the EU refuses to recognise Catalonia as a nation is something that Mr Peumans finds particularly objectionable.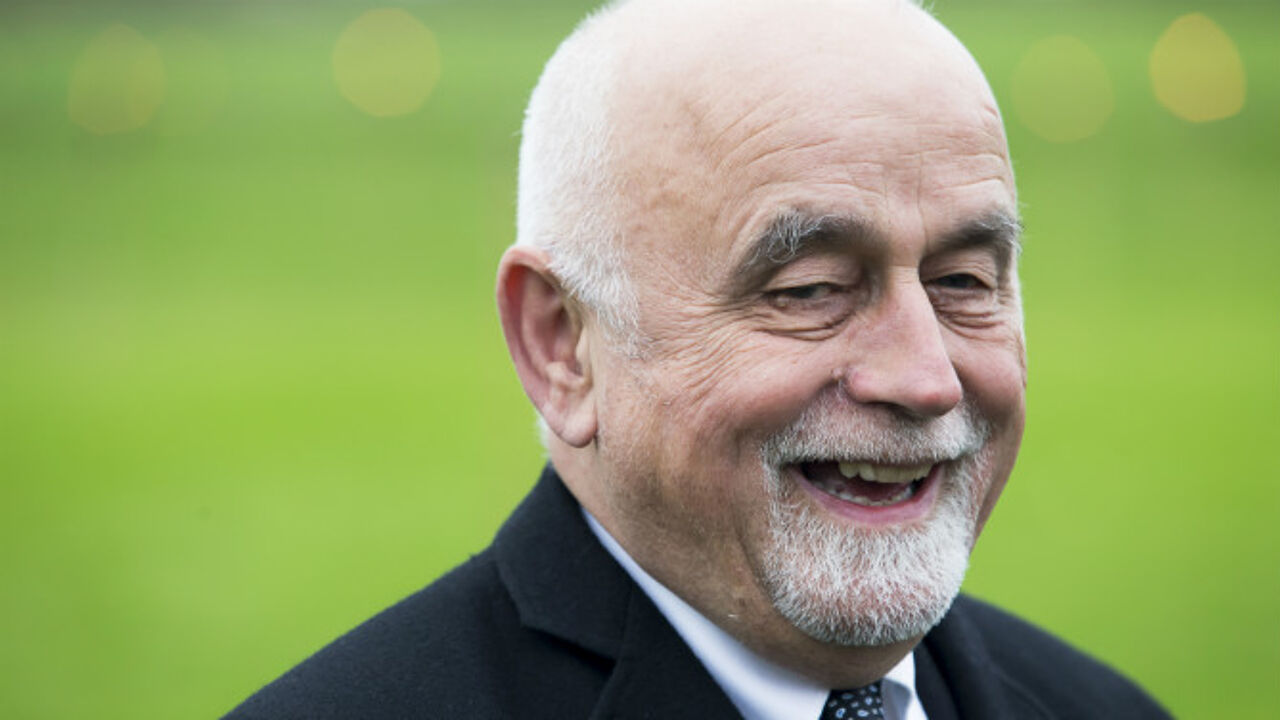 For years now Mr Peumans or his party colleague, the Flemish Prime Minister Geert Bourgeois has used their speeches at the IJzer Pilgrimage to discuss the situation in in other regions and nations (the Basque Country, Scotland, Catalonia…) that are seeing independence or more autonomy. This year Catalonia formed the back-bone of Mr Peumans' speech.
The Speaker of the Flemish Parliament launched a vigorous attack on Spain. "The events in Catalonia give cause for concern. The central government in Madrid has taken back the legally attained autonomy of the Catalan region in a way that makes one fear the worst".
"Rajoy government shows contempt for the democratic aspirations of 7.5 million Catalans in a way that reminds us of what happened here in Flanders 100 years ago. Worse still, we have to go back a long way in history to find a precedent of a Western European government acting in such a violent way to prevent its citizen from airing their views and from voting".
Europe under fire
However, Mr Peumans saved his harshest words for the European Union.
"It is distressing to hear the comment of Europe's leaders that say that a nation that breaks away from a mother country will automatically cease to be a member of the European Union. Such comments can only be interpreted as a kind of conservative big stick to be waved at the behest of reactionaries that are in power."
Mr Peumans believes that Europe would do better if it were to facilitate dialogue between Catalonia and Spain.
However, "This apparently doesn't tie in with the vision of the current generation of European leaders who dream of a sovereign and united Europe with a Sun King at its head. There policies lead to an unhealthy imbalance towards a few big power blocks within Europe".