Francken lambasts Washington Post
The Secretary of State responsible for Asylum and Migration in Belgium's Federal Government has attacked the American broadsheet newspaper 'The Washington Post. Mr Francken took objection to an article in the paper that described him as an anti-immigration hard-liner. Mr Francken says that the article is "an incorrect and false insult".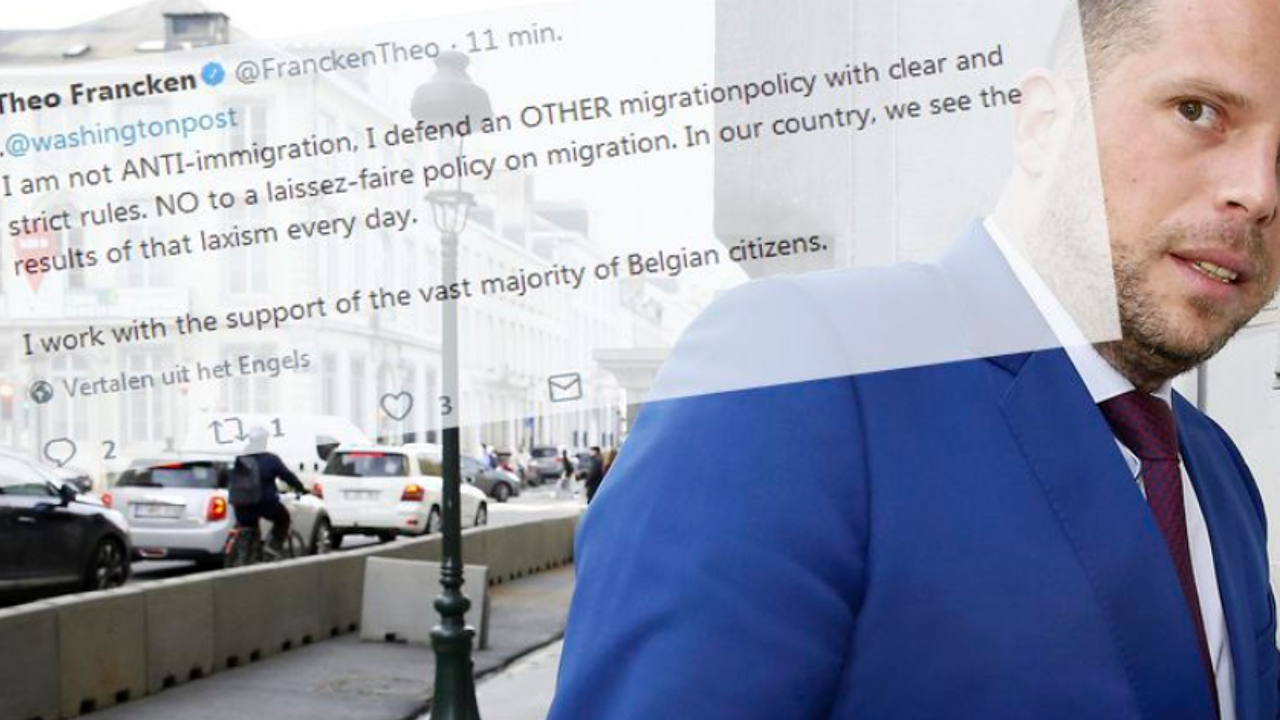 The article is about the Grand Mosque in Brussels and how it has been linked to radicalisation and extremism. The writers of the piece Michael Birnbaum and Souad Mekhennet describe Mr Francken as an anti-immigration hard-liner.
In a response on the social media platform twitter the Secretary of State retorts using the #fakenews that "this is a false and inaccurate insult"
"I am not ANTI-immigration, I defend an OTHER migrationpolicy with clear and strict rules. NO to a laissez-faire policy on migration. In our country, we see the results of that laxism every day. I work with the support of the vast majority of Belgian citizens", Mr Francken wrote in a response to the article.