22 police officers injured in Brussels football riot
Shops were looted and cars set on fire in the centre of Brussels on Saturday night as celebrations of Morocco's qualification for next year's football World Cup in Russia turned nasty. What had initially had been an outpouring of joy at their country of origin's qualification on the streets around the Stalingradlaan degenerated into violence when around 300 of the 2,000 or so supporters that had gathered at the Brussels Stock Exchange started to damage property and loot.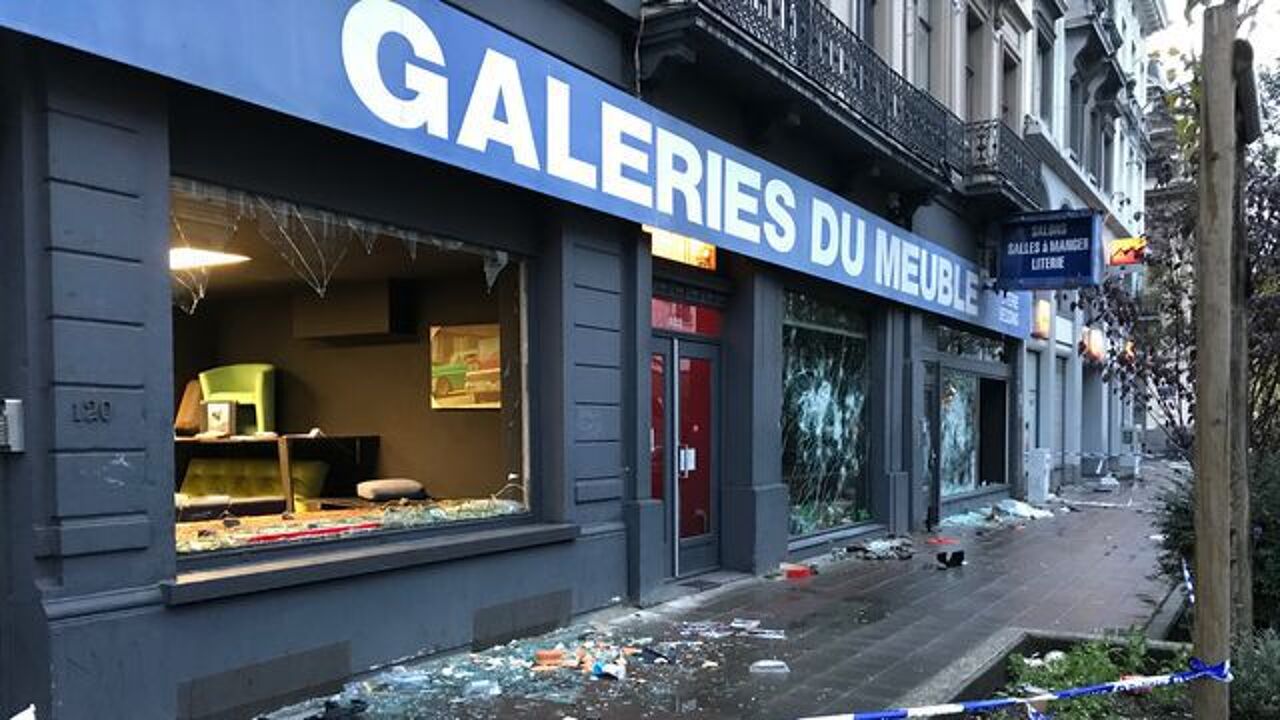 22 police officers were injured and 1 member of the public hospitalised during the violence late on Saturday evening. It is not yet known whether the member of the public injured was involved in the violence or was simply an innocent bystander.
A eye-witness said told journalists that a group of around 300 people started to destroy street furniture and damage cars. The trouble-makers through missiles and a bus from the Brussels public transport company MIVB was damaged.
Shortly afterwards the police arrived. Water cannons were used to disperse the trouble-makers at the Stock Exchange. However, the situation remained tense. Later the cannon were used again on the Lemmonierlaan. There two cars were set on fire.
The rioters also looted a number of shops. On Sunday morning no one had yet been arrested. However, police are currently looking at CCTV images of Saturday evening's events.