Belgian woman killed by elephant in Zambia
A Belgian woman is among two foreign tourists that were killed by an elephant in a game reserve in Zambia. The Belgian Foreign Ministry says that a 57-year-old Belgian woman was killed by the elephant and that her family has been informed. Zambian media say that the second victim was a 64-year-old from The Netherlands. The tourists had wanted to photograph the elephant from close by when tragedy struck.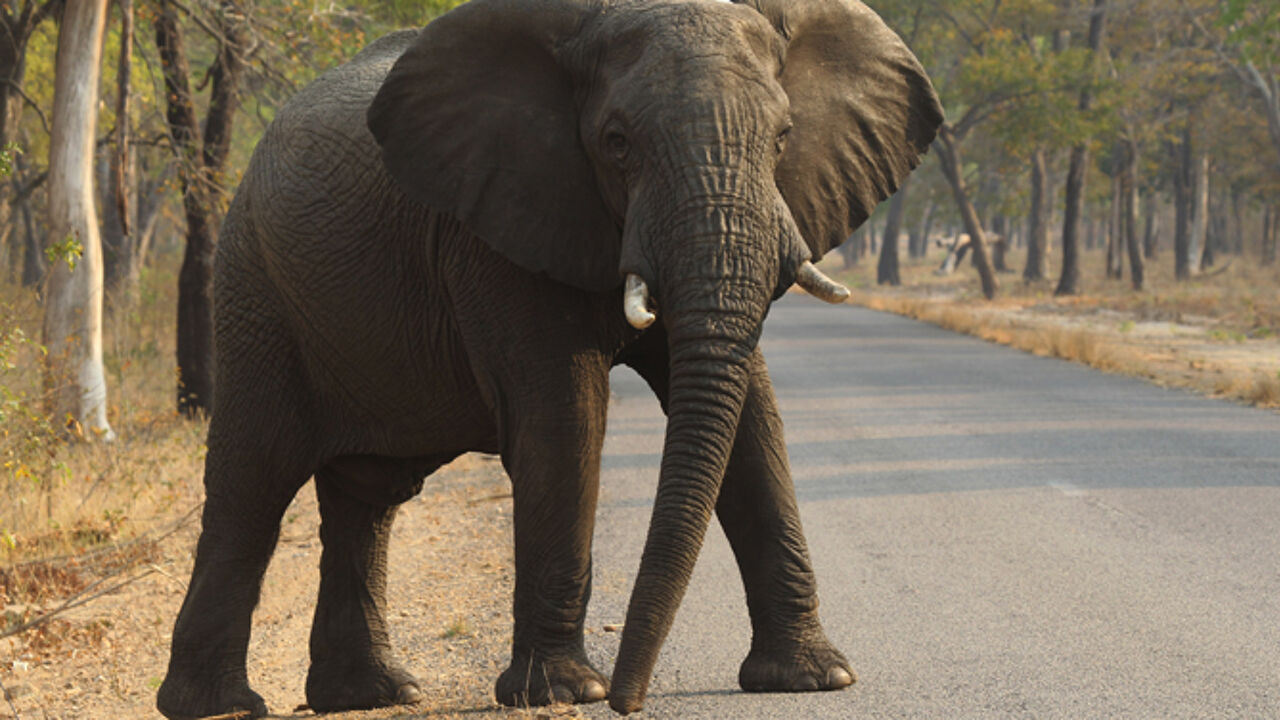 The Belgian Foreign Ministry wrote in a press release that "Our embassy in Dar Es Salaam (Tanzania) is following development together with our Honoury Consul in Lusaka."
In an interview with the Zambian media acting police spokesman Danny Mwale told journalists that police officers who visited the scene on Saturday evening found the bodies with multiple injuries lying in the Maramba River Lodge, a holiday resort 4 kilometers Victoria Falls.
"The deceased whose names have been withheld have been kept in Batoka Hospital mortuary, not only awaiting identification but also post mortem, before deciding whether to bury them in Zambia or repatriate them to their countries of origin," the statement added.
According to the Zambia Wildlife Authority (ZAWA), human-animal conflicts across the country leave hundreds of people dead every year. Both local and foreign tourists who visit game parks are not safe from stray animals.