Interior Minister: "Those that have done wrong must pay"
The Belgian Interior Minister Jan Jambon (Flemish Nationalist) has hit out at those involved in Saturday evening's riot involving Moroccan football supporters in the centre of Brussels. Those that perpetrated what Mr Jambon described as "unacceptable deeds" will be punished, the Interior Minister told VRT News.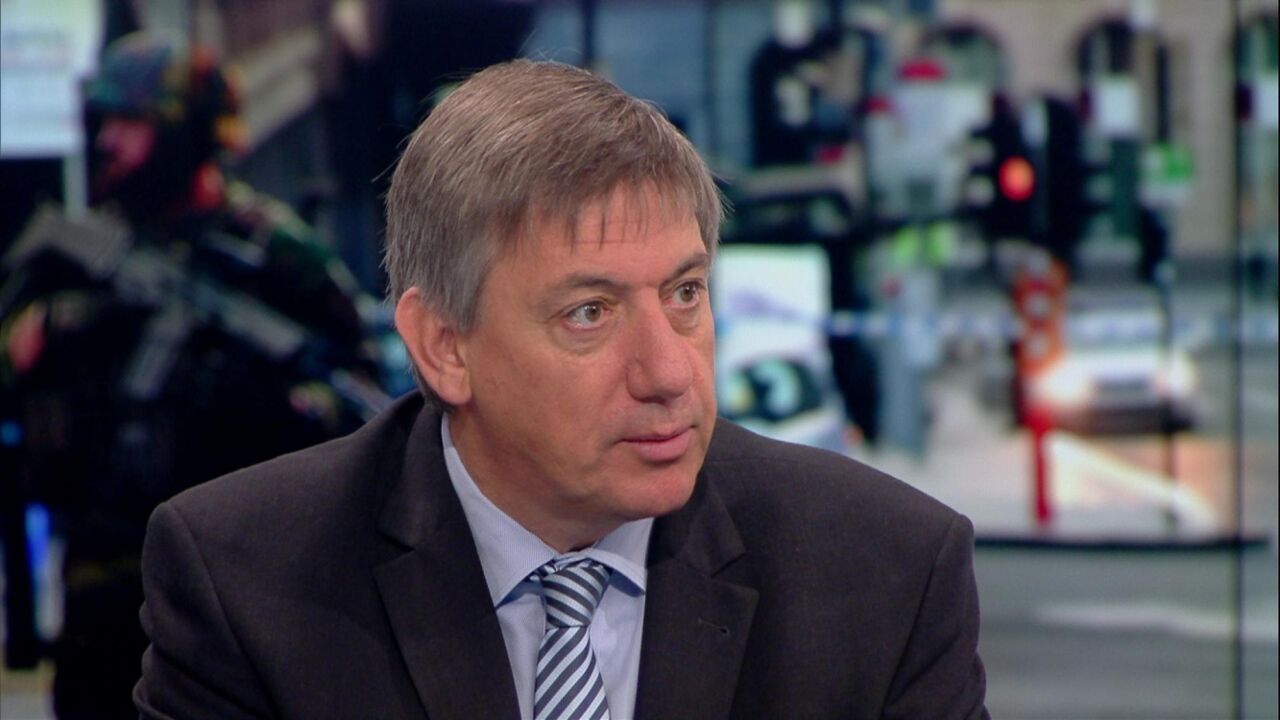 "There are CCTV images of the riot and those that have done wrong will pay".
Mr Jambon also expresses his support for the police who have been criticised by some for waiting too long to take action against the rioters. 22 police officers were injured, cars were torched and shops looted during the riot.
"This is a heavy toll for a football match that took place in Africa", Mr Jambon told VRT Radio 1.
"We often notice that certain people often turn on the police. This is unacceptable. It is a fundamental problem that something like this is used as an opportunity to commit unacceptable acts. We need to ask ourselves some serious questions", Mr Jambon went on to say.
Mr Jambon added CCTV images will be used to help find the perpetrators. "Those that have done wrong will pay. There are two ways about it".
Mr Jambon defends the police
Brussels police have been criticised for responding too slow. Mr Jambon defended the police by saying, for shopkeepers every second it takes for the police to arrive seems like an eternity. But to lay the fault for a riot by a group of plebs at the feet of the police is a bridge too far."
"I feel that it would be taking things a bit far, if we had to take measures and turn Brussels in to a city under siege every time that there is a football match in Africa", Mr Jambon concluded.