Judicial Authorities search VRT Broadcasting Centre
The Mechelen division of the Antwerp Judicial Authorities have carried out a search here at the VRT Broadcasting Centre in the Brussels municipality of Schaarbeek. The search was part of an investigation that has been launched into the presenter, actor and television producer Bart De Pauw. On Thursday evening the VRT announced that it was terminating Mr De Pauw's contract with immediate effect.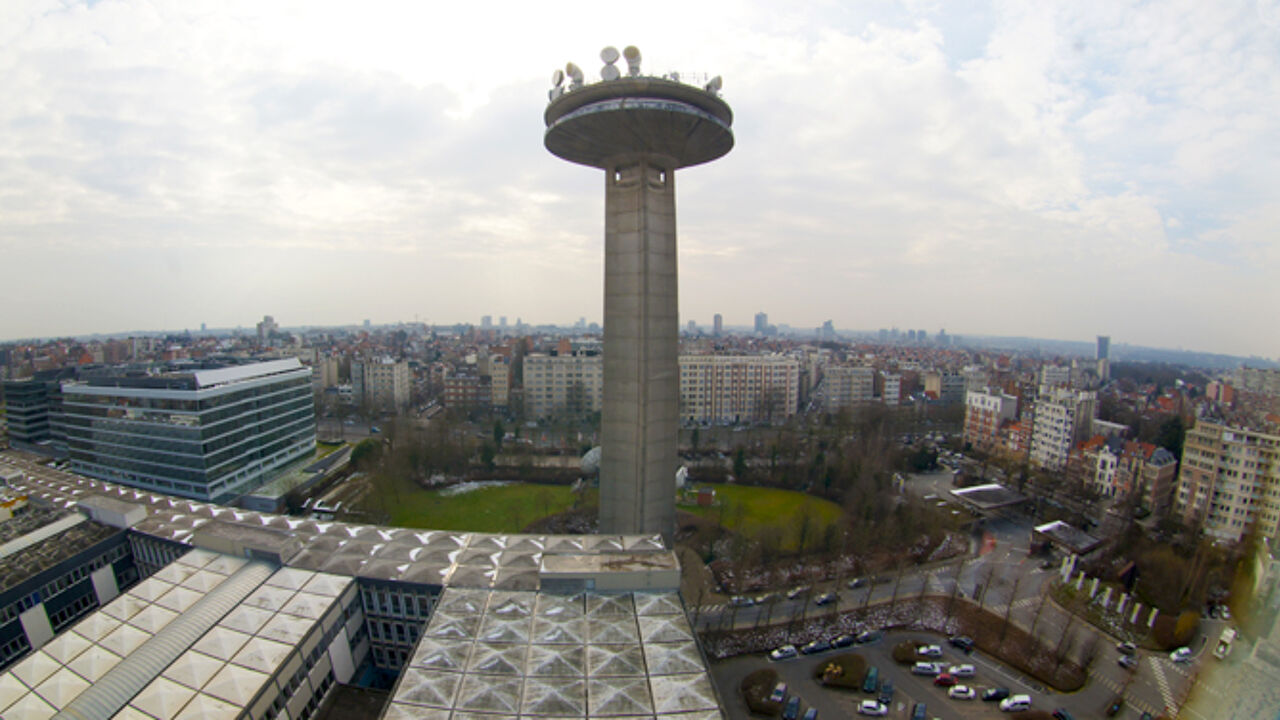 The VRT has said that it is cooperating fully with the investigation.
The Judicial Authorities are keen to stress that investigation has been launched to find the truth about the allegations and had not been initiated as a result of a complaint by Bart De Pauw or a third party.
"Over the past few days there has been a flood of information about possible offences that might have been committed by Bart De Pauw. This flood of information obliges the Judicial Authorities to investigate whether any offences have been committed. An Examining Magistrate has been appointed to carry this investigation in all serenity. It is within this framework that the search was carried out on 11 November 2017", the Judicial Authorities wrote in a press statement.
"No comment on innocence or guilt is being made here. This will be the subject of the criminal investigation".
Detectives were at the broadcasting centre for three and a half hours between 6:30pm and 10pm.