Attacks: "What strikes us is the level of local complicity"
Federal prosecutor Frédéric Van Leeuw has spoken of the possibility that the Paris and Brussels attacks and the attempted attacked on a Thalys train were all part of one and the same IS operation.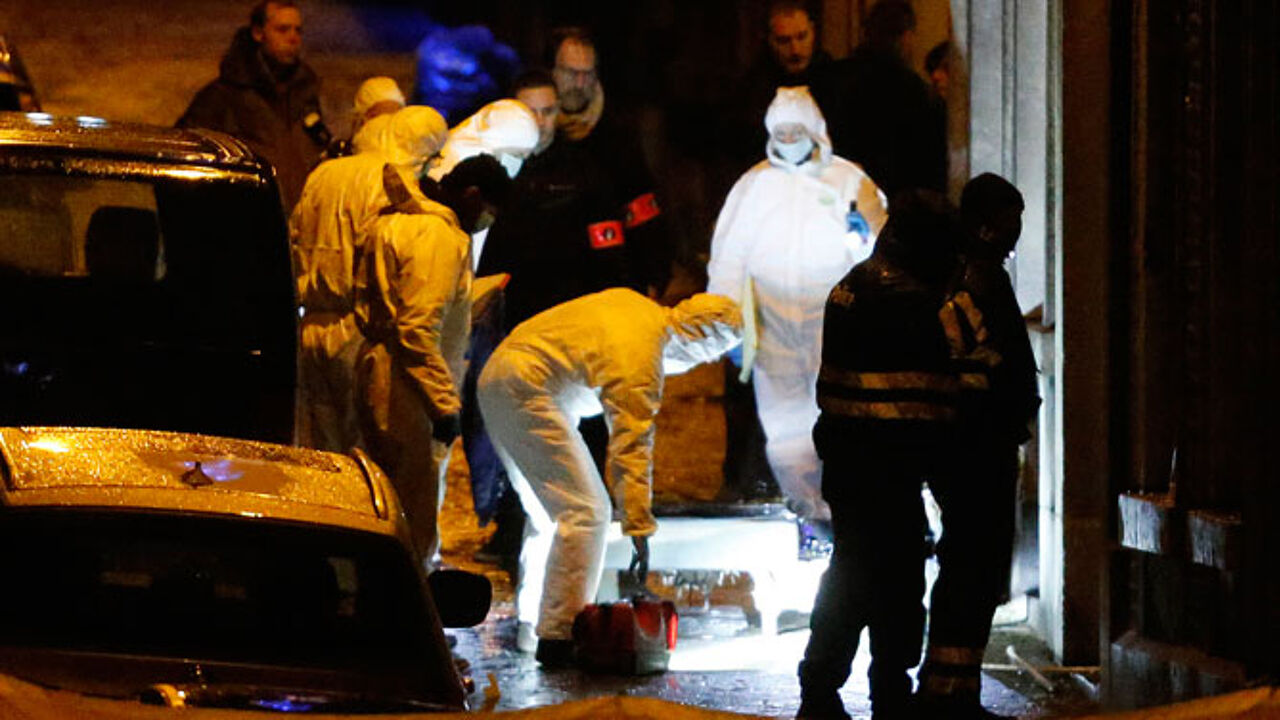 Frédéric Van Leeuw told the Francophone broadcaster RTBF that the judicial authorities realise that the Verviers terrorist cell, the Thalys incident and the attacks on 13 November 2015 and 22 March 2016 may have formed part of one single IS operation.
The prosecutor has become increasingly convinced that the dossiers are linked.
"You have to dig deep, because it's complicated and several strands are intertwined. I believe we will get there, even if time is not on our side. Some telephone data is no longer in existence."
Two years on the investigation is still underway. Still, it seems it's too early to establish an exact hierarchy of who organised the attacks.
Frédéric Van Leeuw: "What strikes us is the level of local complicity. People who have never been to Syria."
Co-operation between France and Belgium is extensive. The Paris attacks happened in France, but most elements in the investigation are in Belgium. Frédéric Van Leeuw: "We must develop synergies between different justice systems that have different procedures and different actors."
With regard to the trial of Paris attack suspect Salah Abdeslam that starts on 18 December Frédéric Van Leeuw says: "We hope he speaks. This could provide a relief for him, but silence is a basic right in our democracy."