Storm causes disruption and damage
Sunday night's big storm led to problems in many places across West Flanders last night. It's especially along the coast that fire services were called out. Gusts reached 80km/h at the height of the storm.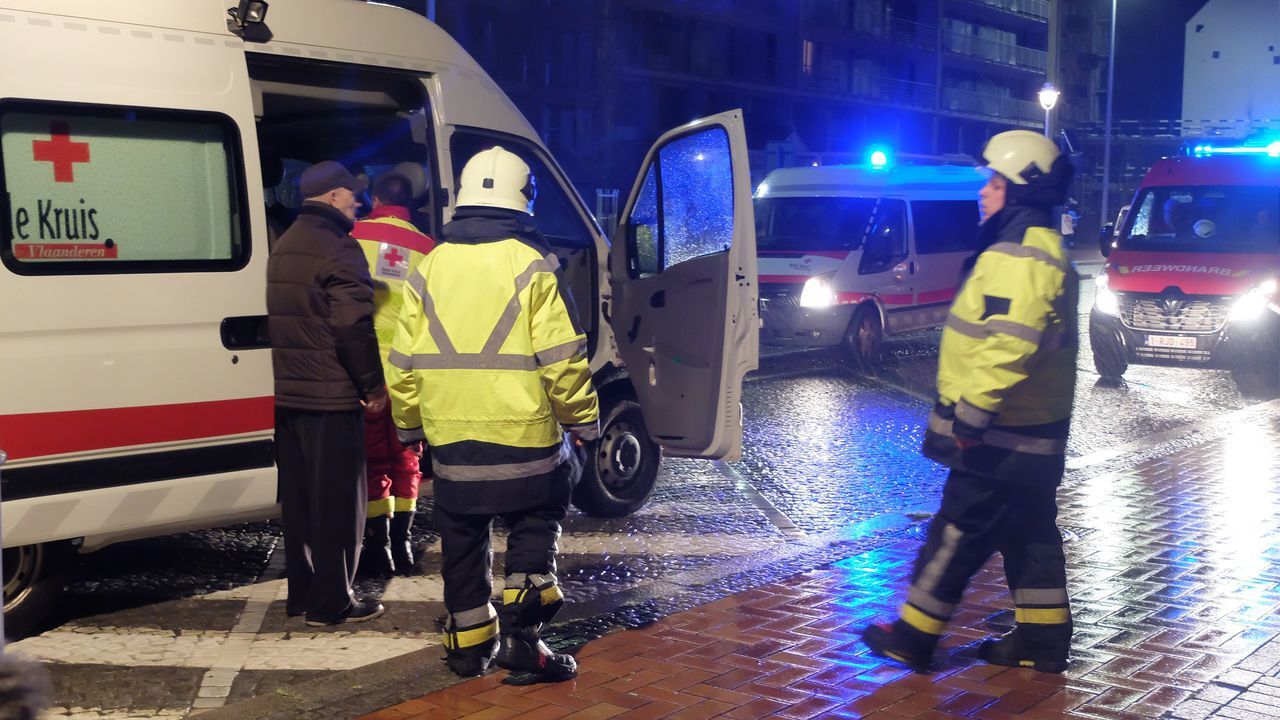 In the port city of Nieuwpoort the municipal disaster plan had to be implemented when a giant crane gave cause for concern. Four blocks of flats were evacuated and 50 residents were taken to hotels. Shortly after 9PM the evacuees were allowed back home. The road and seafront between Ostend and Middelkerke had to be closed from 4PM onwards after large amounts of sand ended up on the road surface. It was the first time this autumn that the road and the seafront needed to be closed as a result of the weather.
It was only today that the road could be reopened after the sand was cleared. Elsewhere firefighters were called in to deal with fallen trees or other items that had been torn loose.