Youngster shot while jogging
A 21-year man from Waremme was shot while out jogging in the Walloon municipality last Thursday. The victim, identified as Sébastien, had to undergo an operation and needed 25 stitches. He will also be left with a scar.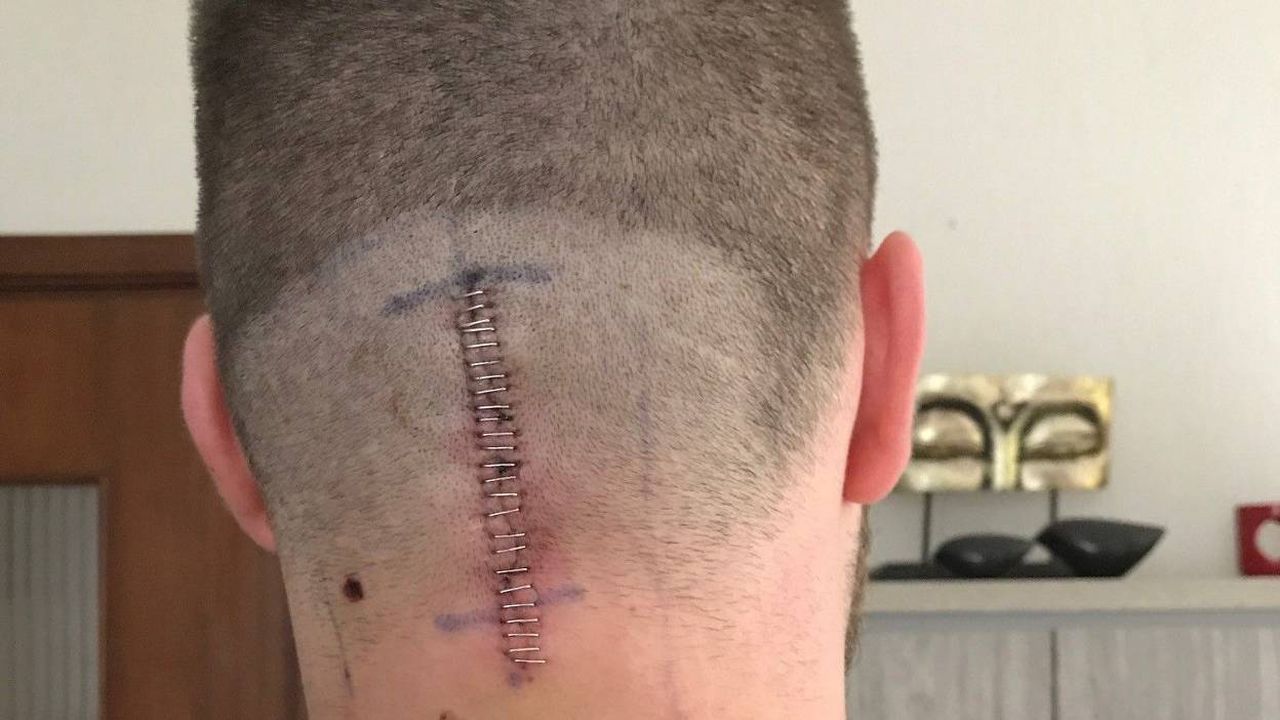 Sébastien was jogging near the local tennis field when he was shot: Sébastien: "I suddenly felt a blow to my neck. I thought I'd been hit by a baseball bat. When I put my hand to my neck there was blood everywhere. I just saw the shooter step into a car and drive off. I believe it was a Nissan."
The victim called his brother on his mobile, who took him to hospital. Sébastien needed an operation to remove the bullet. He realises what a lucky escape it was as he was able to leave hospital within two days.
Sébastien has now filed a complaint with the judicial authorities. He has no idea who the attacker was. Friends and family used social media to ask for witnesses to come forward.