Belgium top of the class when it comes to recycling
According to figures released by the European Statistics Agency Eurostat, Belgium is doing particularly well when it comes to recycling. While 65% of rubbish is recycled in the EU as a whole in Belgium this is 81%.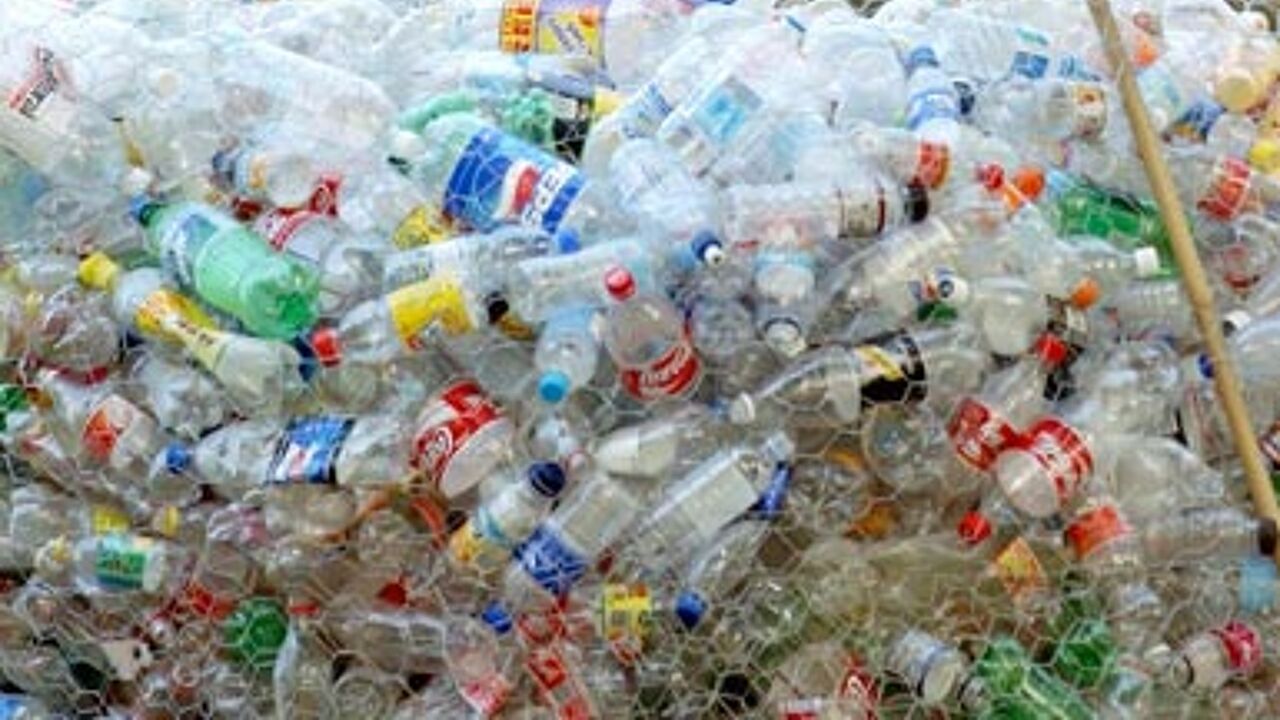 The figures relate to our recycling habits in 2014. During that year each an EU resident produced an average of 163 kilos of packaging rubbish, 65% of which was recycled. This is well up on the 55% that was recycled in 2008.
Belgium was top of the class with 81% of our rubbish being recycled in 2014. The Czech Republic was in second place and Germany was third. Greece, Hungary Malta and Croatia all failed to reach the level of 55% of rubbish recycled that was set by the European Commission.