Bruges Police on the alert ahead of football friendly
Police in the West Flemish city of Bruges are taking every precaution to prevent any violence erupting in or around the city's Jan Breydel Stadium before, during and after this evening's international friendly match between Belgium and Japan. The match is considered "a risk" and measures have been taken to ensure that there is no repeat of the violence that erupted three weeks ago after Club Brugge's league game against RFC Antwerp.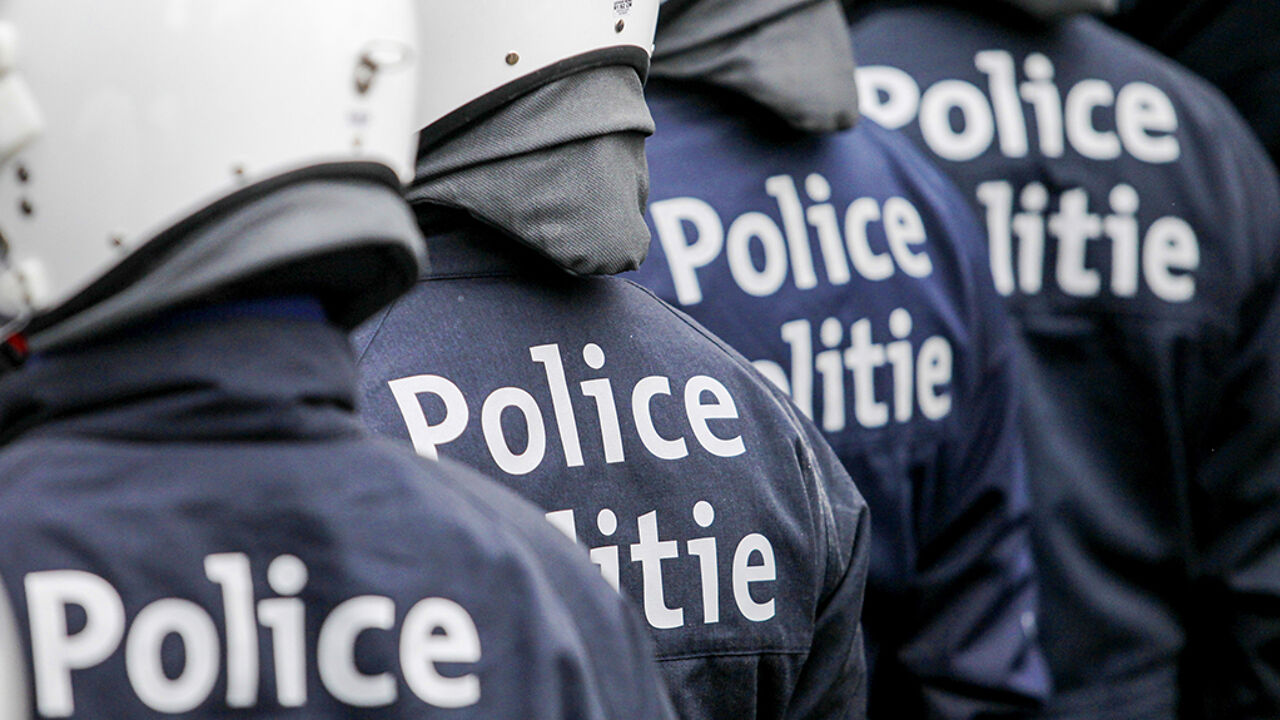 The fear is that members of the two clubs hooligan firms might infiltrate the national team crowd and start trouble.
The Head of Logistics at the Bruges Local Police Service Yves Rotty told VRT News that "This is why we have taken the measures we always take when there is a high-risk match. It is a national team match so the members of the firms from just about any Belgian club might be present.
"We will take measures to ensure that people will be able to get about more quickly. They will be a lot of supporters that are not familiar with the surroundings here. Moreover, there will be greater police vigilance. The Mayor has also ban drinking glasses from the area in or around the stadium".
There won't be an alcohol ban, but those drinking a beer at the game will have to do so out of a plastic beaker.
The few hundred Japanese fans that are in Bruges for the game are of little concern to the police "According to our sources this is a very disciplined group with whom there have never been any issues", Mr Rotty added.