Brussels company searched in IS funding investigation
Detectives have search the premises of a Brussels company as part of the investigation into the French concrete firm Lafarge. Lafarge is suspected of having given large sums of money to the so-called Islamic State terrorist group. The search was part of a joint Belgian-French operation. Several properties in France were also searched on Tuesday morning.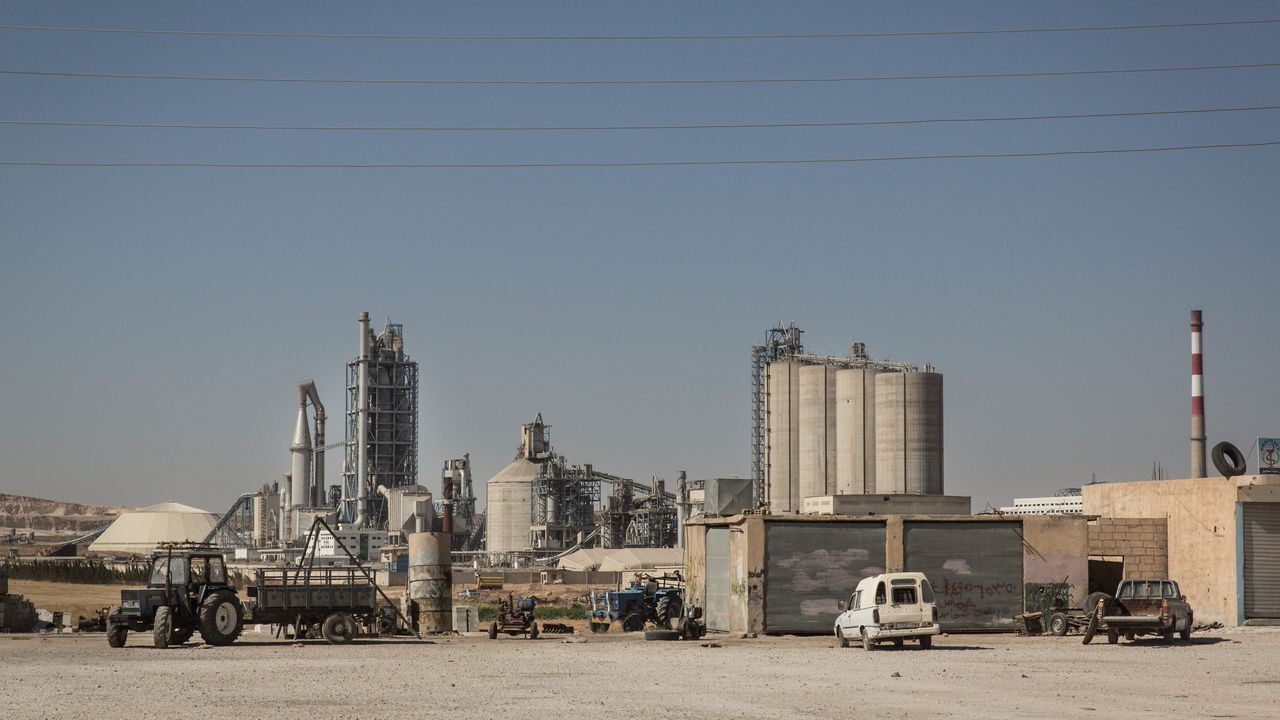 An investigation was launched after the French newspaper Le Monde reported that Lafarge, that has since become LafargeHolcim, had paid large sums of money to IS.
In April of this year the company's CEO resigned after an internal investigation produced evidence that cash by Lafarge had been paid to armed groups in Syria in order to keep the company's factory in the war-torn country running. The investigation uncovered "significant errors of judgement".
The French cement company has a factory in a part of Syria that fell to IS in 2014. The company is believed to have paid the terrorist group thousands of dollars every month in order to keep the factory running.
It is still unclear how much money was given to IS in total, but some sources say that it was hundreds of thousands or even millions of euro.
LafargeHolcim is the world's biggest cement producer.