Goffin beats world's number one
David Goffin (ATP-8) has produced something of a stunt at the ATP World Tour Finals in the London. The Belgian won his first group stage match in what is the unofficial men's tennis world championships by beating the world's number one men's tennis player Rafael Nadal in three sets 7-6, 6-7, and 6-4.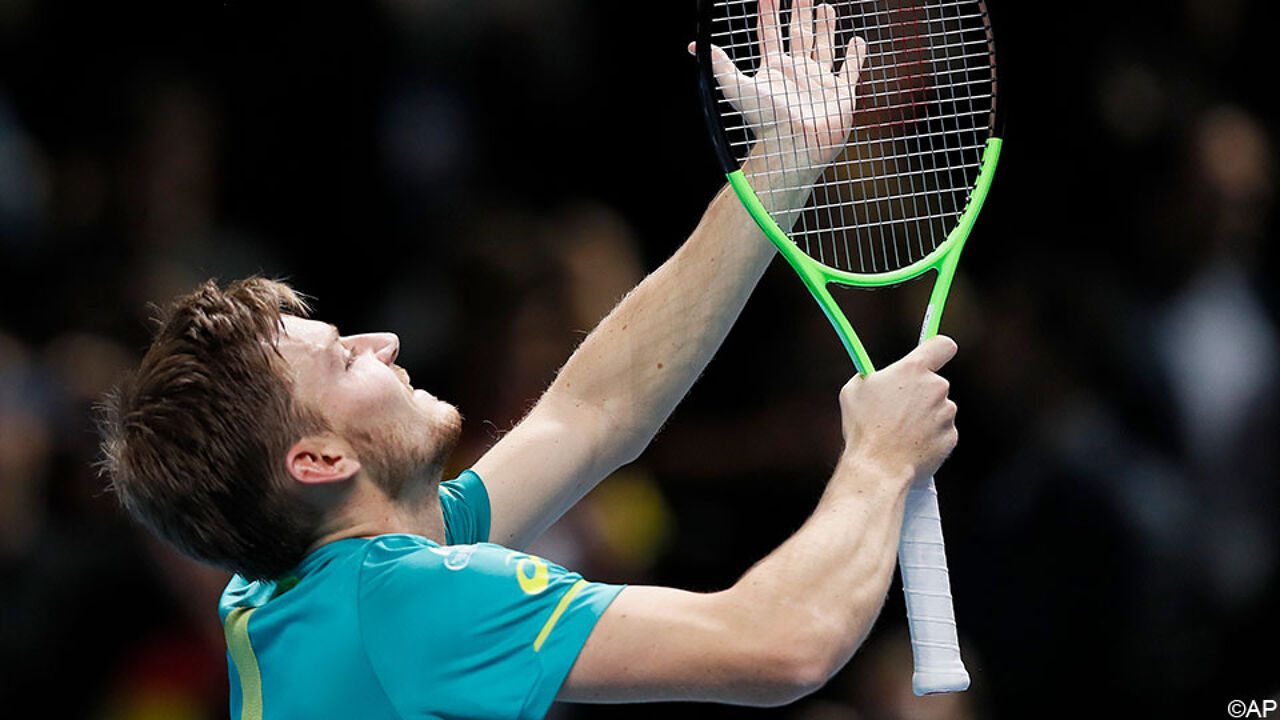 Despite failing to capitalise on no fewer than three match balls in the second set, Goffin did the business in thirds. Rafael Nadal has since dropped out of the championships through illness.
Goffin got off to a flying start. However, like Nadal he conceded a break earlier in the set. The first set went to a tie break and was settled after 56 minutes 7-6 (7-5).
The Belgian stormed ahead in the second set being 5-3 ahead at one stage. However, Nadal came back to take the set 6-7 after yet another tie break.
The third set proved decisive Nadal came back from being 4-1 to being 5-4 down. However, Goffin took the final game to win the set 6-4. It was game, set and match in what was an historic victory for the on-form Goffin.