More than 250 fines/day issued for phoning while driving
Last year a total of 98,500 fines were issued were issued for using a handheld mobile phone or smartphone while driving. More than half of those issued with fines were car drivers. The figures come from an answer to a parliamentary question tabled by the Flemish Christian democrat member of the Chamber of Representatives Jef Van den Bergh.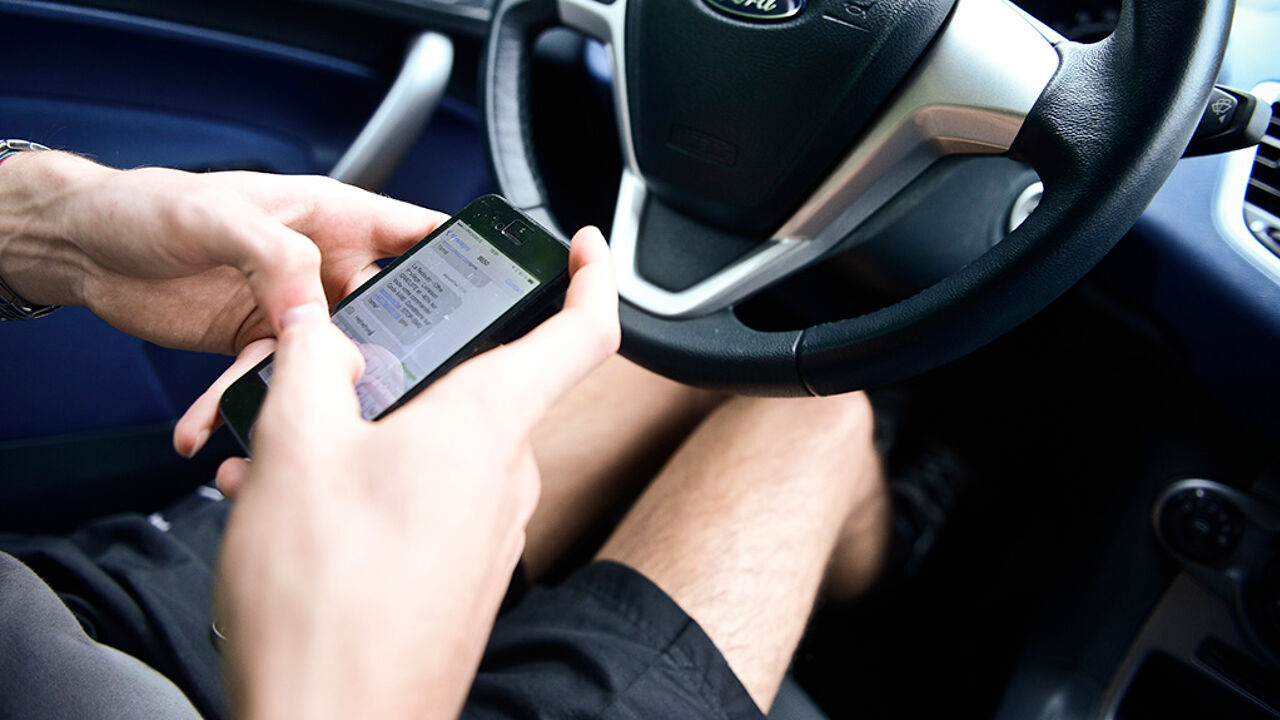 A total of 58,012 of the fines went to car drivers, while just over a quarter (25,442) went to van drivers. 7,025 fines were issued to lorry drivers, while bus drivers were good for 425 fines for using their phone when driving during 2016.
Mr Van den Bergh told journalists that "It is noticeable that more cyclists are being caught using their phone while cycling. There are only 836 fines, but this is an increase on previous years".
The MP added that the overall figures have remained stable compared with 2015. The trends appears to have continued into this year. According to figures from the Federal Police Service 52,528 fines were issued during the first half of the year.