The City of Brussel to help stricken shopkeepers
The City of Brussels is to provide financial supporters to the owners of the shops on the Lemmonierlaan that were trashed and looted when thugs went on the rampage after Morocco's qualification for next year's World Cup on Saturday evening.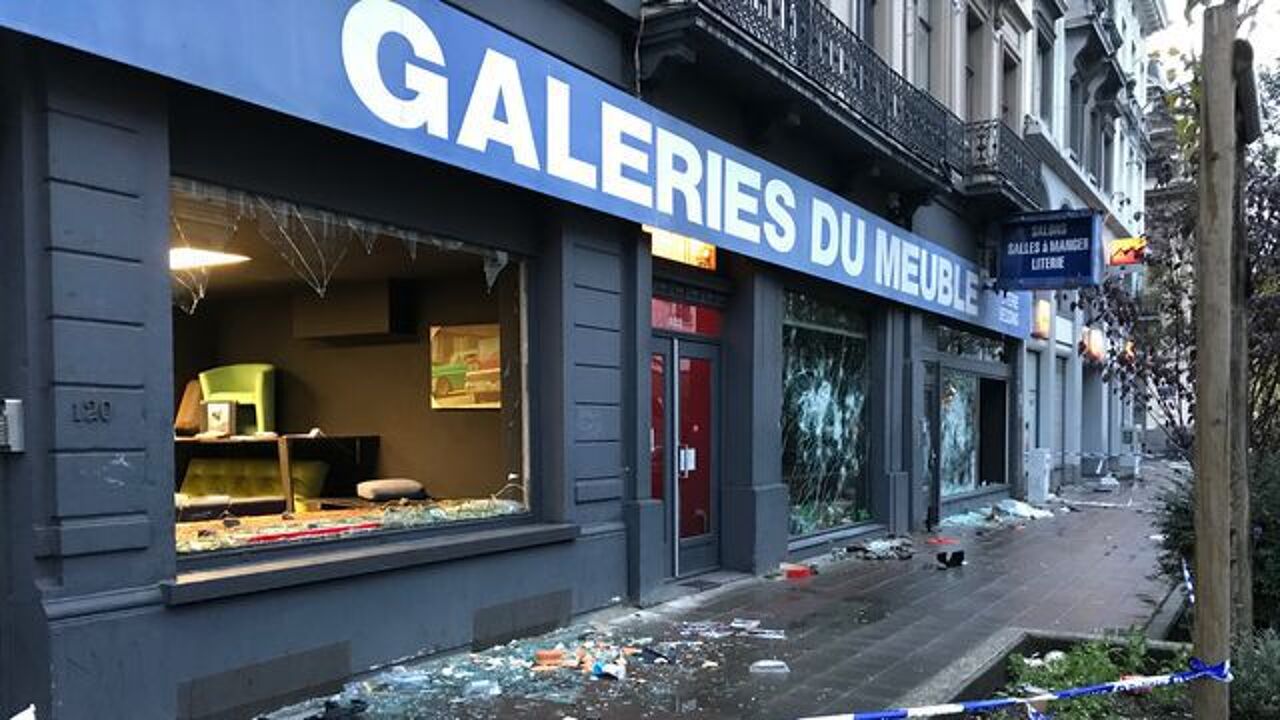 The Brussels Alderwoman responsible for economic affairs Marion Lemesre (Francophone liberal) announced that cash will be made available to help the traders after having visited the area on Monday.
During her visit Ms Lemesre spoke to the shop-owners whose businesses had been attacked and to the Chair of the local traders association Nour Eddine Layachi. They discussed how the city can best help.
"Once we have estimated the cost of securing the shops we will look into giving a subsidy to the traders association. We are looking into whether we can pay the exempt amount for traders that put in a claim with their insurance company.