Fireworks display to quit "Times Square of Brussels"
The City of Brussels has decided to organise the annual fireworks display on New Year's Eve at the foot of the Atomium landmark instead of in downtown Brussels. Revellers will thus have to head to the Heizel exhibition site to revel this year. The City blames roadworks in the centre of town linked to the car-free zone.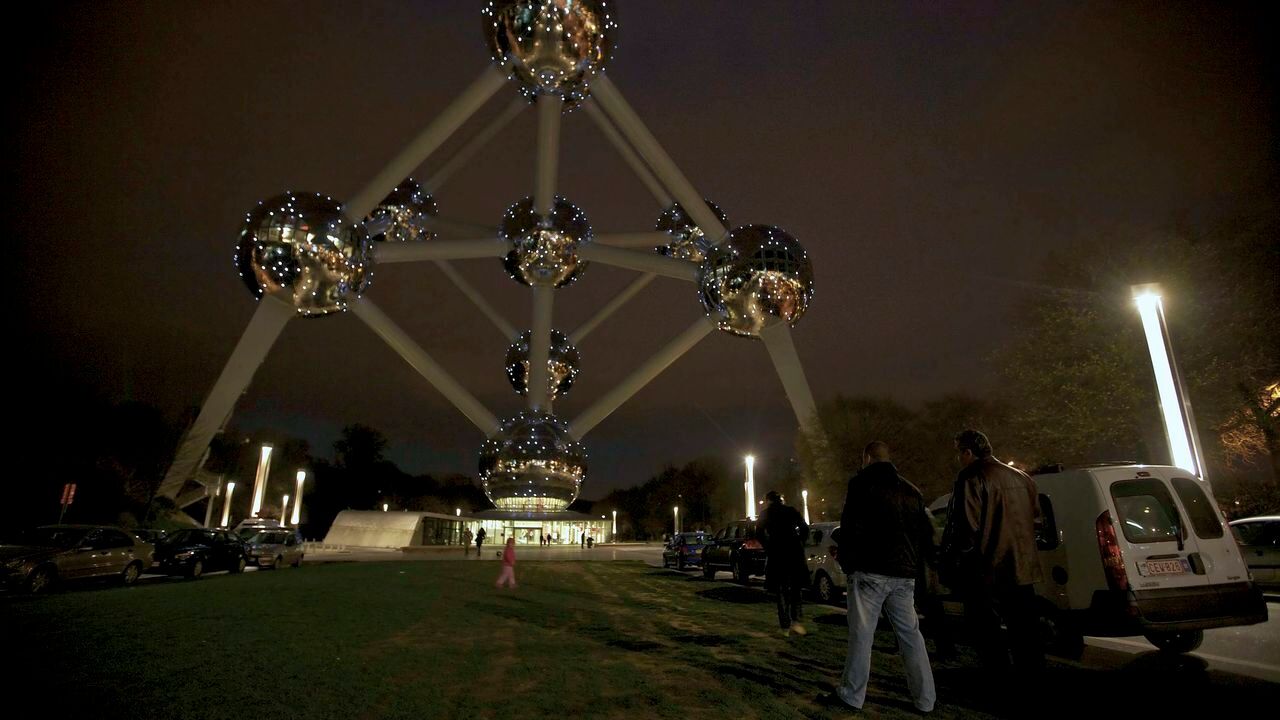 The city fathers insist that they plan to bring the display back to the city centre as soon as the works are over. Originally the display was staged on the Kunstberg near the royal palace of Brussels. Three years ago the display was taken downtown to the De Brouckèreplein, oftentimes called the 'Times Square of Brussels', but the 'Times Square of Brussels' more readily resembles a building site at the minute.