Have you tried Flemish yacons yet?
A new root vegetable has just hit the Flemish market, the yacon. The vegetable is a native of the Andes in South America, but has now arrived in Flanders to titillate your taste pallet.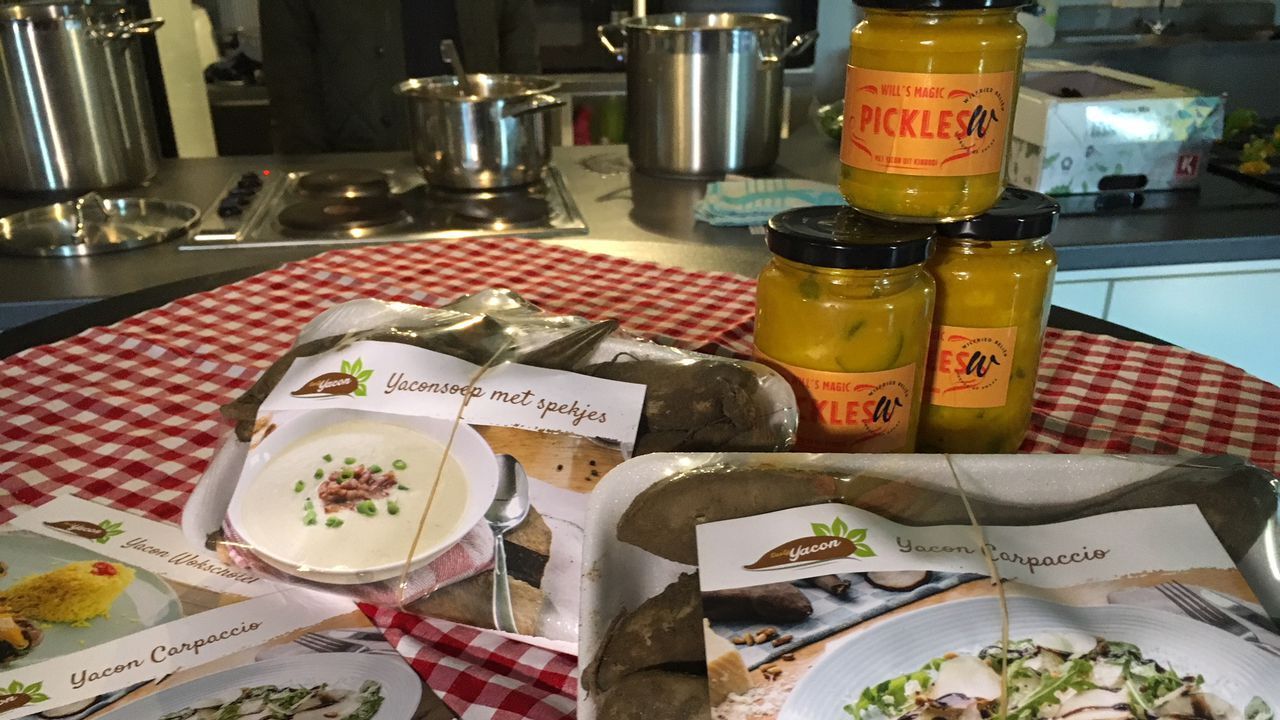 Flemish punters who have already tried the delicacy known under its Latin name as smallanthus sonchifolius say that its taste resembles a mixture of apple, pear and watermelon, though truth be told most people in Flanders have never tasted such a mixture before. The vegetable is now being cultivated in Kinrooi in Limburg Province.
Tests started last year. This year the harvest is already ready for the high-street. Kinrooi farmer Leo Henckens harvested 50 tons and found a supermarket chain willing to market his produce. For the minute it's an experiment subsidised by the Flemish knowledge centre and incubator Agropolis that supports innovative ventures in farming in northern Limburg Province. So far 40,000 euros has been invested in the introduction of the yacon in our climes.
The yacon has a surprisingly fresh taste and can be eaten raw or stewed or prepared in a wok. The vegetable is a distant relative of the sunflower and can be grown in any soil without pesticides. Yacons have a sweet taste, but contain no ordinary sugars. As a result they are suitable for diabetics.