Terrorism scare upsets 'feast of football'
It has emerged that extra security measures taken to accompany the Belgium-Japan football friendly were taken following a tip off and a possible terrorism scare. As early as during the match it appeared that there was no precise terrorist threat. Sadly thousands of Belgium fans missed the start of the match as a result of the stringent checks.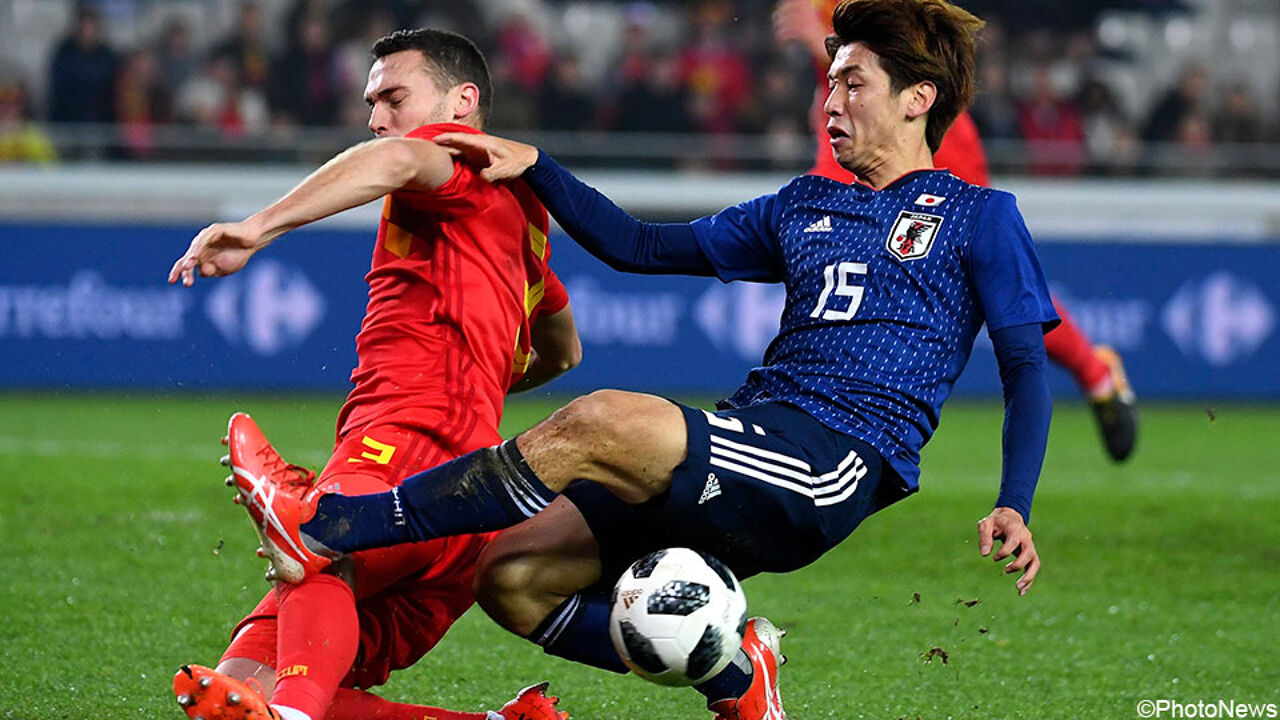 It was only minutes before kick-off that Bruges police were tipped off by colleagues in the Belgian and Flemish capital about a possible terrorist outrage at the Jan Breydel Stadium. The police consulted the match organisers and the mayor and the decision was taken not to alarm football fans who were kept in the dark. During the match Bruges police were informed that there was no immediate terrorist threat.
Meanwhile metal detectors and dogs trained to detect explosives were used to check supporters entering the stadium where armed police were also deployed. The checks and the fact that many fans followed GPS directions instead of the special signposts meant many fans arrived too late for this football fiesta that saw Belgium trounce Japan 1-0 thanks to a goal from Romelu Lukaku.