Belgian government comes down hard on rioters
The Belgian government has pledged action following the Brussels riots of Saturday night - after Morocco qualified for the World Cup - and Wednesday night - when french internet personality Vargasss92 touched down in Brussels.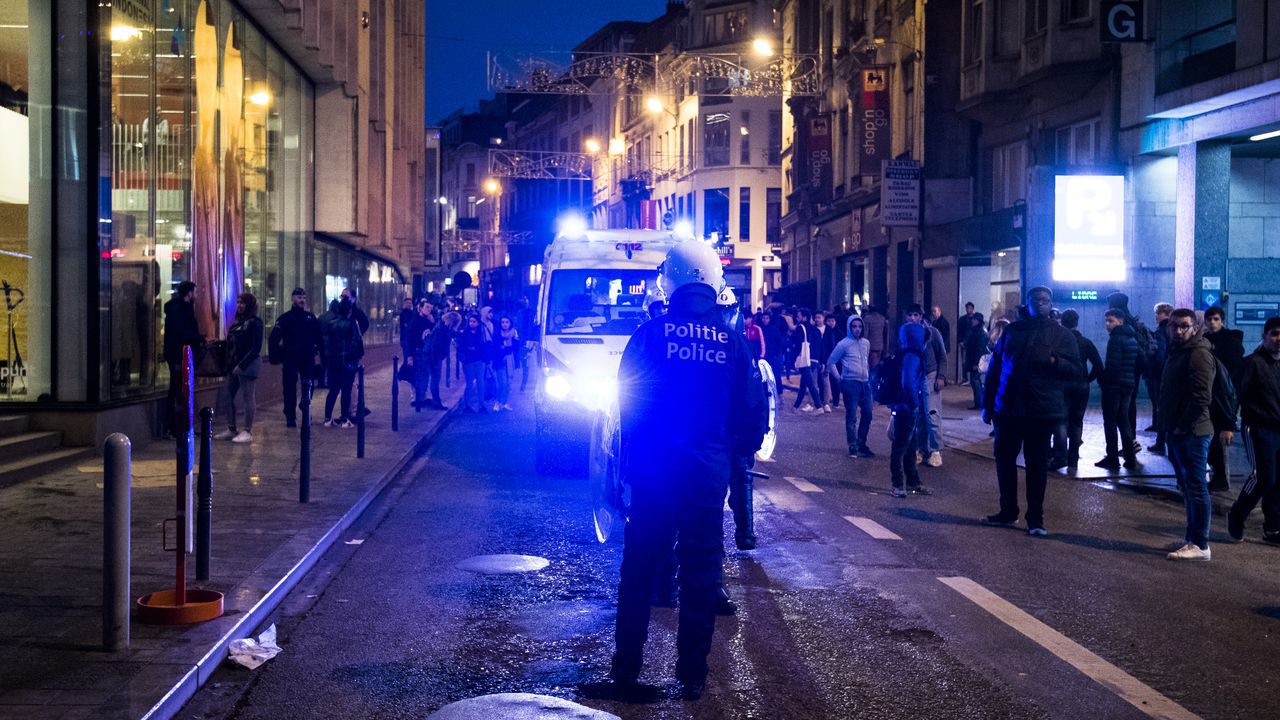 Justice minister Geens and Home minister Jambon are drawing up an action plan together with the Brussels authorities and the security services. Belgian prosecutors are also issuing a circular about zero tolerance with regard to violence directed at the police.
Justice minister Geens: "Together with prosecutors we must act against rioters. Prevention should go hand in hand with repressive measures. The police must take the lead."
As early as Monday Mr Geens announced the creation of a special judicial police research unit to examine the rioting. Deputy premier De Croo is eager for Brussels to copy the example of Mechelen: "There too there was ample attention for prevention, but forthright action is taken. We should query the slow response from Brussels police. What is the link to politicians? How are the police directed? There is a time for talk and a time for action. The time for talking is over."