Brussels files complaint against Vargasss92
The City of Brussels has filed a judicial complaint against the French internet personality Vargasss92 following Wednesday night's rioting in the Belgian and Flemish capital. It was after Vargasss92 used Snapchat to invite people to gather on the Muntplein that the rioting started.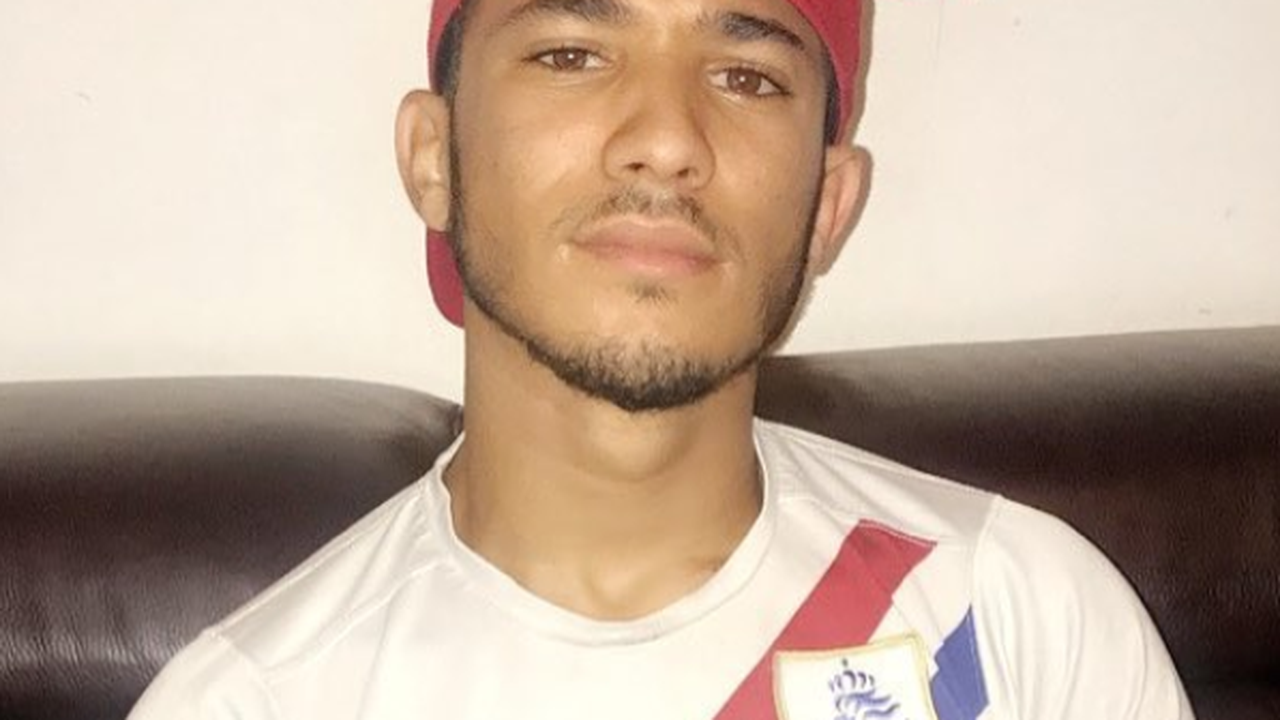 Numerous were the young Brusselers who responded to the French rap artist's call. The rapper had failed to seek the necessary permission to organise any event on the Muntplein. Consequently the police were eager to disperse the crowd and nasty rioting ensued. The City of Brussels is holding Vargasss92 responsible for all the damage as he organised the gathering.
Writing on Snapchat Vargasss92 explicitly stated that he didn't want any trouble. Wednesday's rioting occurred after mass rioting on Saturday night after Morocco obtained a ticket for the World Cup in Russia. Eyewitnesses including the head of the Flemish library on the Muntplein insist that the rioters were no fans of Vargasss92, but individuals who had mingled with the crowd of admirers.
A spokesman for the Brussels judicial authorities has confirmed that Vargasss92 was detained for a while last night, but insisted that at the minute no prosecution was planned as at present there are no indications that he incited the riot or took part in it.