Gordon Matta-Clark in the M HKA in Antwerp
Gordon Matta-Clark's work was instrumental in establishing the M HKA, Antwerp's contemporary art museum. It was as a result of attempts to preserve the American artist's work in Antwerp that the forerunner of the M HKA, the International Cultural Centre, was established.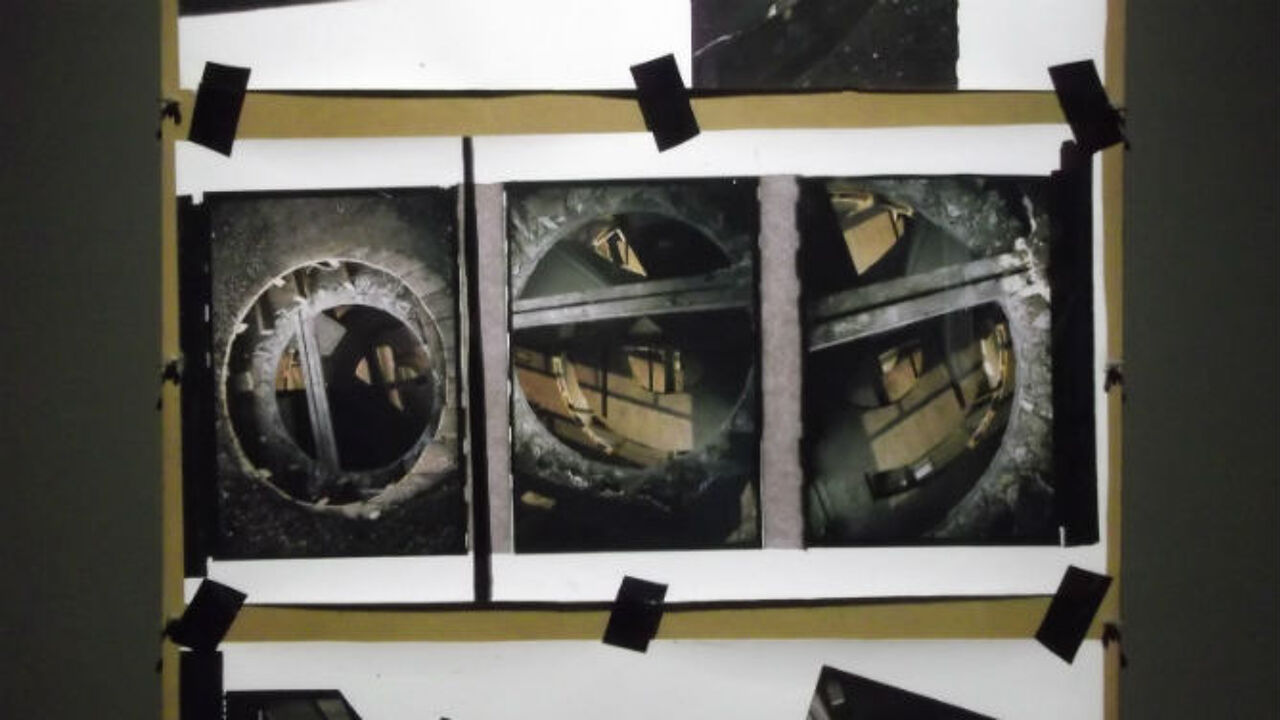 The conceptual artist Gordon Matta-Clark focused his attention on an old building ripe for demolition a stone's throw away from the Steen Castle in Antwerp. Parts of the interior were cut away transforming the building into a work of art. Unfortunately, it didn't prove possible to preserve it for posterity, but a work based on photographs of the building's interior, « Office Baroque », is one of the twenty-five highlights of the M HKA collection now permanently on show in the Labyrinth exhibition.
"Office Baroque" and the other works in the Labyrinth can be admired for free at the M HKA on Leuvenstraat 32 in Antwerp.