Train jumps red on North South Link triggering chaos
Pandemonium on the busy North South rail link through Brussels this morning after a train jumped a red light taking one of the six tracks out of service for over an hour. The train only travelled one single metre beyond the red light, but then got stuck there blocking the track. At the time three other trains and many more passengers were stuck behind the first train and had to be patient while the mess was sorted out.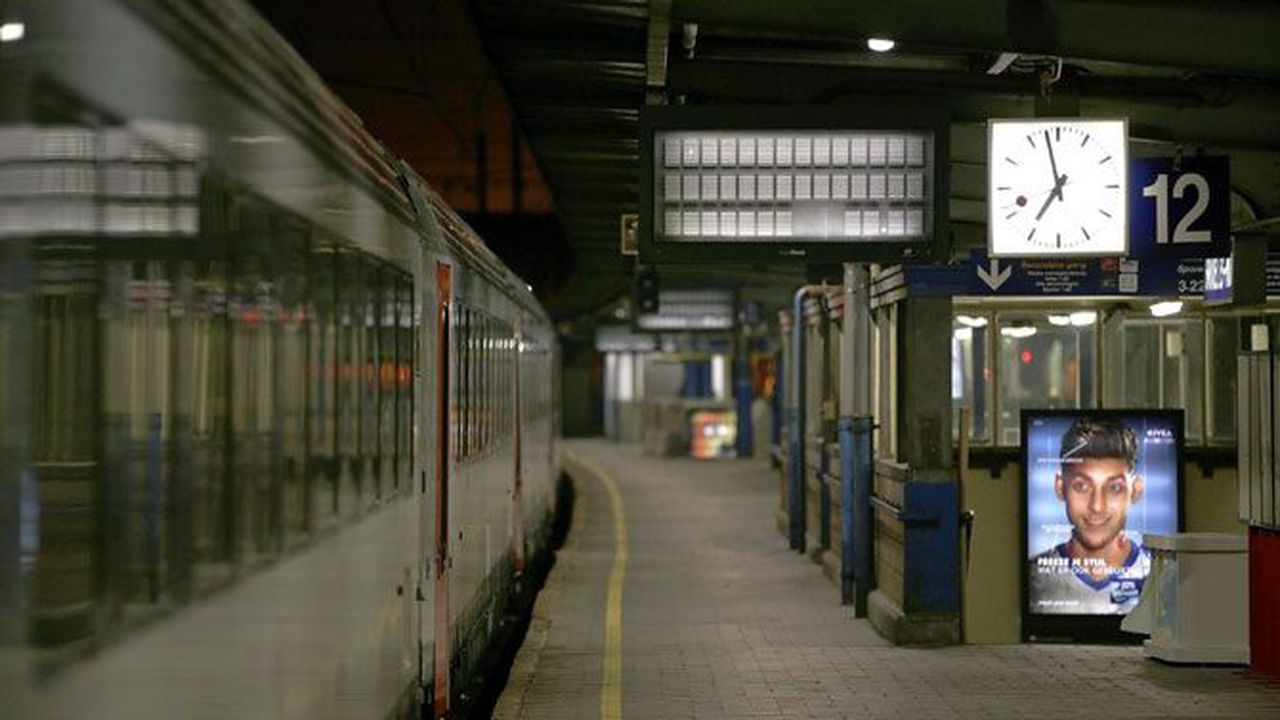 The Brussels North South link is the lynchpin of the Belgian rail network. It is the busiest place as a majority of the country's rail services all travel via Brussels. The incident happened at 8:25AM at the height of the rush hour when the Quiévrain - Schaarbeek service jumped the red light.
A spokesman for the rail track company insisted that at no time was there any danger for the travelling public.