41% of over-50's would retire now if they could
According to a survey carried out by the employment website vacature.com, 41% of the over 50's would retire next month if they could. 813 Flemings over 50 that are in work were surveyed.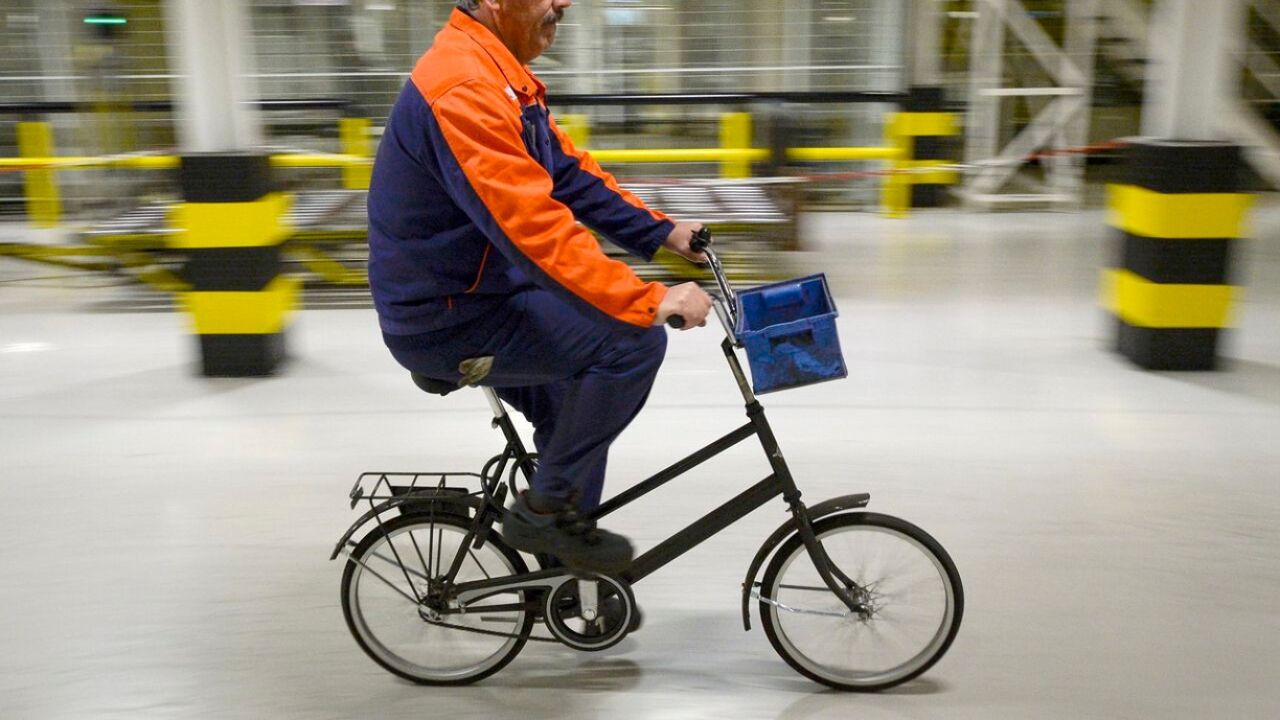 Meanwhile, 30% of those surveyed that that they were very much looking forward to retiring. This is despite the government trying to keep older people in work for longer.
In an article in the daily 'Het Laatste Nieuws' the Ghent University social economics professor Luc Van Ootegem puts the figures into perspective.
"Working less or not at all, but still being paid is something that maybe everyone would want. However, what is noticeable is that not all those that responded are as enthusiastic about retiring".
36% of blue-collar over 50 are counting down the days until they retire, compared with 31% of white collar workers and 23% of civil servants.
The size of the organisation in which someone works also influence the level of desire to retire. 33% of the over 50's working in large companies or organisations more than 50 employees can't wait to retire. This compares with 22% of those over 50's employed in small organisations and companies.
The higher your rank, the less likely you are to be counting down the days until your pension. Just 22% of those with a leadership position want to retire now compared with 32% of those that don't have to show leadership.
Other factors such as the atmosphere within the workplace also have an influence on how eager the over 50's are to retire.