Child Focus, the Smurfs and Tomorrowland to feature on stamps
The Belgian post office bpost unveiled its postage stamp collection for 2018. In addition to a number of recurring themes, bpost is to publish stamps reflecting youth culture, including a special stamp for the music festival Tomorrowland and a series of stamps featuring street art.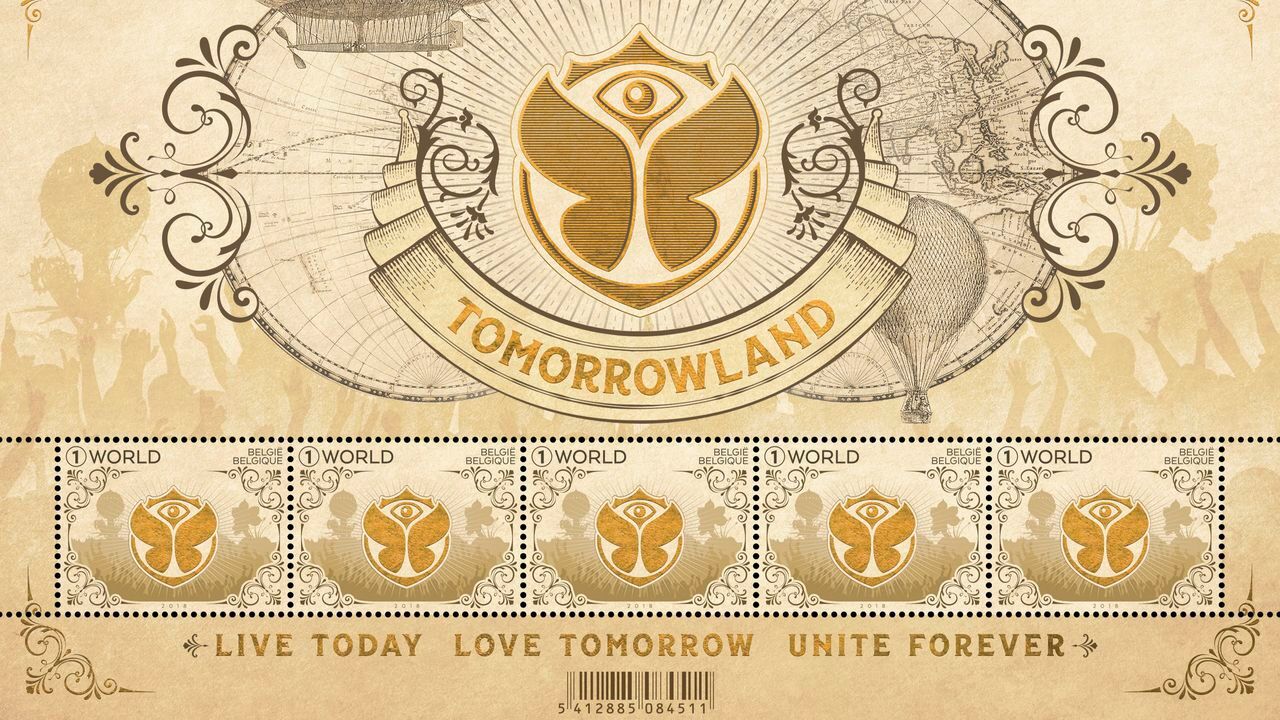 The 20th anniversary of the setting up of Child Focus will be commemorated with a stamp featuring the organisation for missing and abused children.
Child Focus was set up in March 1998 on the initiative of the parents a number of missing and murdered children. The Child Focus stamp will be issued on 12 March, the 20th anniversary of the organisation's founding.

The Tomorrowland stamp will be released on 11 June. The stamp will sport the Tomorrowland slogan "Live today, Love tomorrow, Unite forever".
Bpost is also to release a set of stamps dedicated to street art. The set will feature work from, amongst others Bonom (Brussels), Sozy One (Liège) and ROA from Ghent.
Other sets of stamps will be dedicated to Belgian beer culture and the Smurfs.