Guaranteed minimum service on Belgium's railways
The Federal Government's proposals to oblige staff at the state-owned Belgian rail company NMBS to provide a minimum service during strike days has received the backing of the Federal Parliament and has now become law. The bill obliging rail union members to provide a minimum service when they are on strike came about after no agreement was reached in talks on the issue between the government and the trade unions.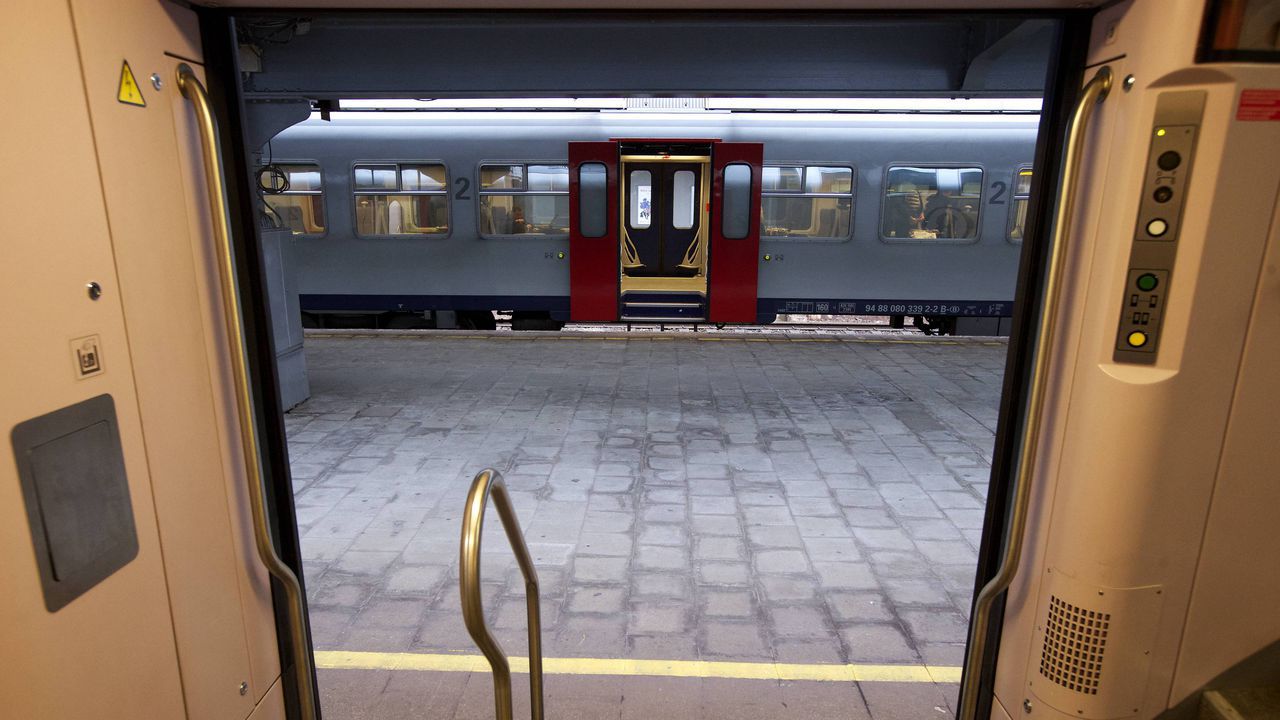 If a strike is to last more than one day, employees of the Belgian rail company NMBS will have to say at least 72 hours before the strike is to begin whether they will join the strike or not.
The new law also states that if a strike lasts several days railwaymen and women will not be obliged to strike for its entire duration, but could opt to down tool for just part of the strike.
By the same token those that had decided not to strike, but then decide to join a strike several days in must give at least 72 hours' notice before downing tools.
Those wish to resume work while a strike is on-going have 48 to tell their bosses of their intentions. However, the new law does not give the rail company the right to commandeer staff to operate a minimum service.
Unsurprisingly the new law has come in for criticism from the trades unions. Ludo Sempels of the socialist trade union ACOD told VRT News that he doesn't only feel that the right to strike will be undermined because "Due to the new rules NMBS staff will feel obliged not to strike".
Furthermore Mr Sempels also feels that dialogue between rail management and the unions will also suffer.
"Currently if a strike is announced negotiations go to the wire. However, I believe that this will no longer be the case as all the attention will be given over to ensuring that the minimum service plan is ready in time for the strike. There will be no further negotiations as they know that a minimum service is ensured".
The Flemish nationalist MP Inez De Coninck sees things rather differently. Ms De Coninck told VRT News that "I am rather vexed at the union's displeasure. Past experience has shown us that dialogue between rail management and the unions has little success".
"The right to strike is guaranteed, but the disruption will be less. There are no a number of rules that must be followed and it is essential that you know who is working and who isn't", Ms De Coninck added.