Prime Minister meets Spanish counterpart
The Belgian Prime Minister Charles Michel (Francophone liberal) has met with his Spanish counterpart Mariano Rajoy in Gothenburg. The two heads of government are in the Swedish city to attend the EU Social Summit. The meeting lasted around 20 minutes.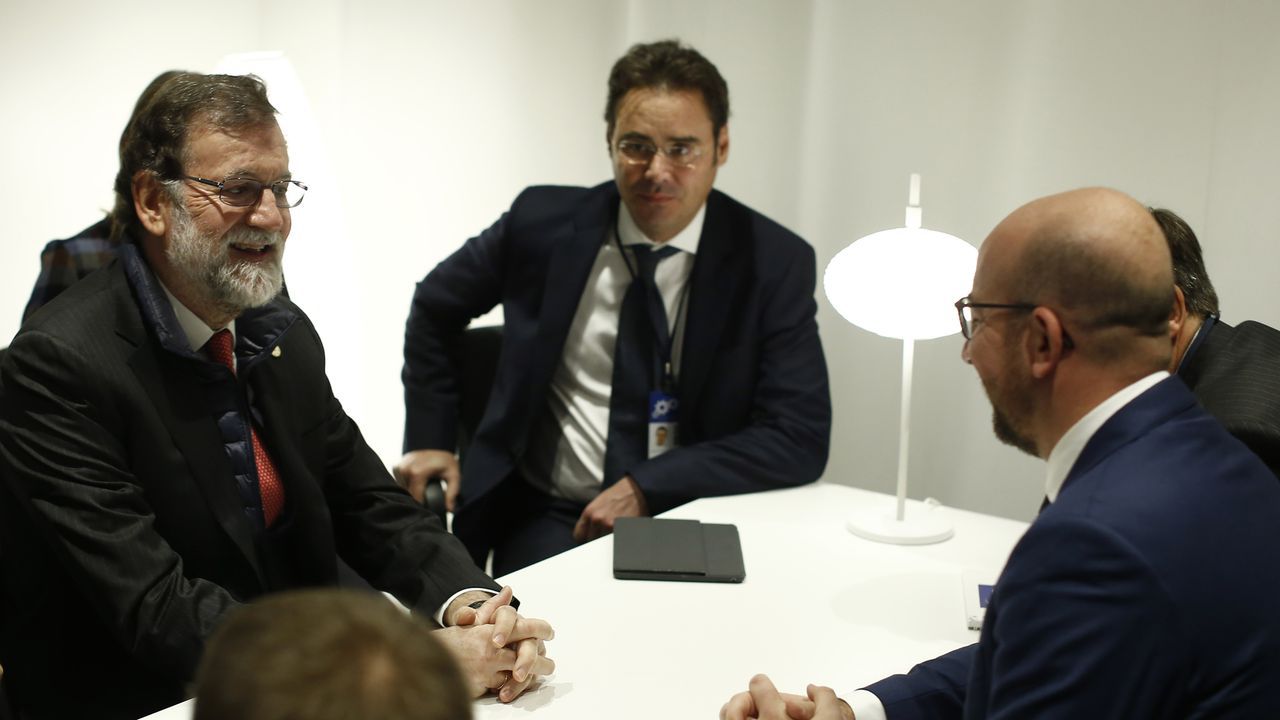 The two heads of government discussed the candidature of the Belgian Catherine De Bolle for top job at Europol and the relocation post Brexit of two EU agencies that are currently located in the UK.
These are the European Medicines Agency and the European Banking Authority. Both Belgium and Spain hope to become the new location for European Medicines Agency. A decision on the issue will be taken on Monday.
Mr Michel told journalists that the decision will be taken through a complex voting system.
"There will be a number of rounds of voting. Based on the result of the first round, you look at which scenarios are possible in the next rounds", Mr Michel said.
The Belgian Prime Minister also took the opportunity to show his support for Catherine De Bolle in her quest to become the new Head of Europol. "This is something that I always do when I meet colleagues that have not yet expressed a preference", Mr Michel said.
The two heads of government did not discuss the issue of Catalonia. "First and foremost because of the division of powers and secondly because there is a permanent diplomatic channel open to discuss the issue", the Prime Minister concluded.