Truckers robbed at motorway service stations
In recent weeks a number of lorry drivers have been robbed at two motorway service stations in Flemish Brabant. The incidents happened at the Groot-Bijgaarden and Ruisbroek service areas, both of which are just outside Brussels. The robbers operated in a group, threatening the truckers with knives. Officers from the Dilbeek Local Police Service were able to catch two robbers red-handed as they tried to break into a truck at Groot-Bijgaarden services.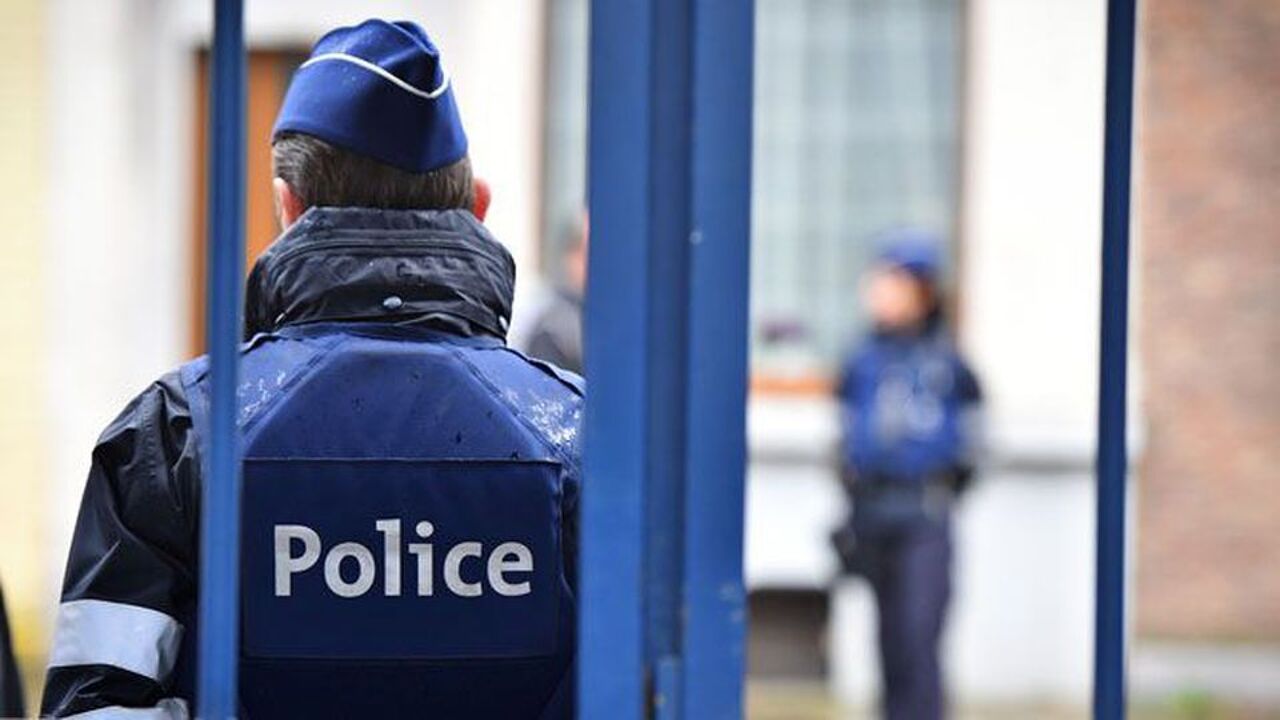 They are now investigating whether the two suspects they detained were involved in any of the other robberies committed at the two service stations in recent weeks.
The two men detained are a 17-year-old Syrian and a 28-year-old Egyptian. They left behind a number of item, including a GPS navigation systems and bottles of perfume when they fled from police. It is believed that these items had been stolen.
Half an hour earlier a lorry driver had been robbed of his smartphone by a gang of three men. The trucker was slightly injured in the incident.
A Juvenile magistrate has sent the 17-year-old suspect to a secure young offenders unit. The adult suspect has been detained on suspicion of robbery with violence, attempted robbery with violence, membership of a criminal group and being in the country illegally.