12,000 greet Saint-Nicholas in Antwerp
Around 12,000, many of whom children, gathered in Antwerp on Saturday afternoon to welcome Saint-Nicholas, Black Peter and his horse Slecht-Weer-Vandaag (Bad-weather-today). Between now and 6 December Saint-Nicholas and Black Peter will be visiting hundreds of schools, community centres, youth groups and shop to meet children that are hoping to find something nice in their shoe or at the bottom of their bed when the wake up of the Feast of Saint-Nicholas in two and a half weeks.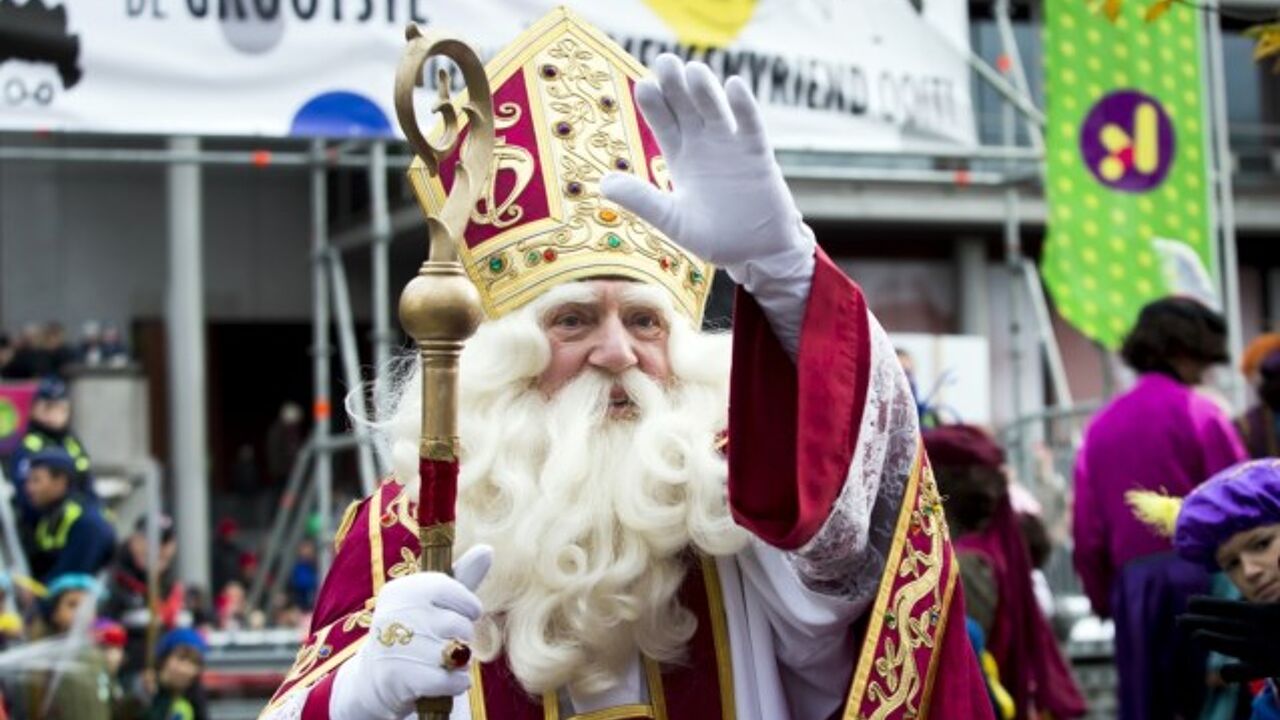 Saint-Nicholas' boat docked at around 2pm. He received an enthusiastic welcome from the children that had gathered to great him. With his entourage he made his way to Antwerp Town Hall.
At around 3pm came the words that children all over the country had been waiting for: this year too there have been no naughty children.
As well as Black Peter and his horse Saint Nicholas was accompanied by a number of his other helpers and the two captains of his steam boat Conchita Garcia and Paelinckx.
On their arrival in Antwerp they were greeted by the city's Mayor Bart De Wever (Flemish nationalist) who was the first to assure Saint Nicholas that he had behaved himself this year.
He then went to tell Saint Nicholas that the city's roofs are in a good state of repair. This will no doubt be a relief as he and his helpers will be spending a lot of time up on roofs on the night of 5 December.